News / National
Lobola conman convicted
22 Aug 2017 at 17:52hrs |
Views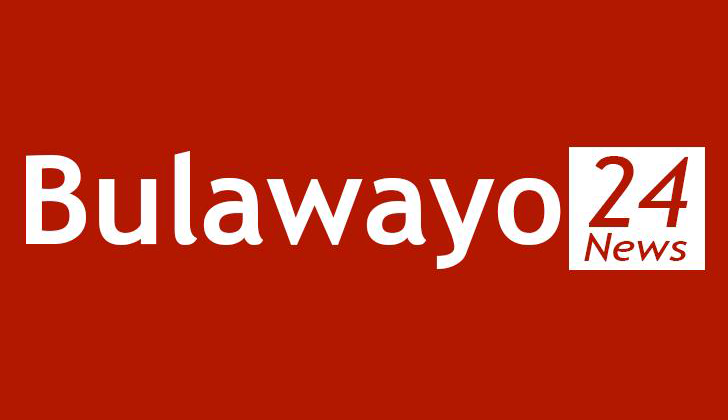 A Mbare couple, who connived to dupe another man of more than US$5000 in a lobola deal, will today know their fate when a Harare magistrate passes sentence.
Brain Nkhatazo Mathe, 30, and his wife Stephanie Pullen, 22, were convicted on their own plea when they appeared before Harare magistrate, Victoria Mashamba charged with fraud.
As reported in our main story yesterday, the two hatched a plan to open a Facebook account to lure unsuspecting clients.
Nyakanyaka Msipani, 56, of Kuwadzana Extension fell for the trap and contacted Pullen who agreed to meet with him.
Pullen is said to have gone with her husband whom she introduced as her brother and the person responsible for receiving lobola.
She also told Msipani that she could only be married if the money was paid to her brother.
The 56-year-old went on to pay the lobola money amounting to US$3000 to Mathe through a bank transfer in March this year.
He then promised to take his 'sister' to the new husband in a week's time.
However, after two weeks, Msipani received a call from Mathe advising him that his new wife was ill and in urgent need of medical attention.
Msipani then gave Mathe his ATM card together with the pin number and instructed him to use US$100.
Instead, Mathe went on to withdraw all the cash in Msipani's bank account amounting to US$589 and kept the card with him.
Msipani had to apply for a new card from the bank.
Mathe and his 'sister' then met with the complainant and told him they used all the money for medical expenses.
They then requested for some groceries and was given the ATM card again and accessed cash amounting to US$440.
They then disappeared.
Msipani realised he had been duped and contacted the police.
Patience Chimusaru appeared for the State.
Source - hmetro