News / National
Man jailed 20 years on false rape charge
19 Nov 2017 at 09:40hrs |
Views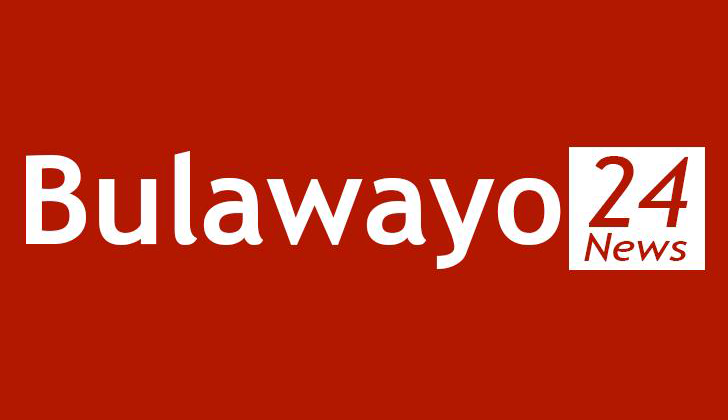 A 40-year-old Bindura man, who has been languishing in prison after being slapped with a 20-year jail term over concocted rape charges, has now approached the High Court seeking bail pending appeal.

Chrispen Mudhoni was convicted of raping a woman on March 21 2016, but after serving almost two years of his sentence, his supposed victim approached the police and confessed that she had falsely implicated him.

Mudhoni is represented by a non-governmental organisation, Legal Aid Directorate through a Mrs Muchada.

In her statement to police, the young woman said the 20-year jail term handed down to Mudhoni had been traumatising her and she had decided to tell the truth.

The woman said she was raped by one Golden Masaiti but her sister, who bore a grudge against Mudhoni, influenced her to implicate the wrong person.

The appeal is yet to be heard.


Source - the standard