News / National
$2,7 million CMED fuel scam, MPs demand action
30 Nov 2017 at 05:13hrs |
Views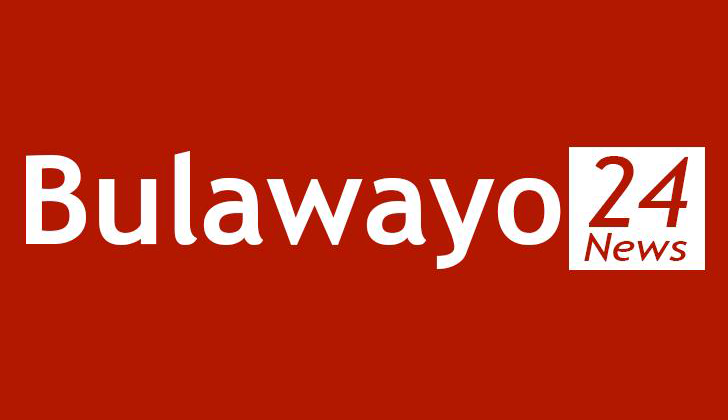 Parliament has called on Government to expeditiously resolve the $2,7 million fuel deal in which CMED Pvt Ltd was prejudiced in a botched fuel deal, where a private company failed to supply the State entity firm despite receiving payment.
Legislators said there was a need to deal with culprits, some of whom were roaming the streets, while others were still at the helm of CMED Pvt Ltd more than four years since the irregularity was unearthed.
This came out in the National Assembly yesterday when the portfolio committee on Transport and Infrastructural Development chaired by Chegutu West MP Dexter Nduna was presenting a committee report on the turnaround of CMED.
First Oil was paid $2,7 million by CMED Pvt Ltd to supply three million litres of bulk fuel.
"For CMED in particular, the Committee was even more concerned with the inordinate delay in the conclusion of the botched fuel deal which had cost both the organisation and the country a staggering $2,7 million in taxpayers' funds," he said.
"The fact that such a serious case had taken over three years to finalise was a matter of grave concern to the Committee.
"In addition, the fact that some of the officials involved in the fuel scam were still very much an integral part of the company's structures did not augur well for the integrity and credibility of the organisation and was likely to put off potential investors."
The committee noted that CMED was failing to attract private partnership, adding that fuel importation was difficult for the entity due to the prevailing cash constraints.
"Foreign investors were keen to invest in CMED, but were being held back by uncertainty over whether they would be able to access their money from Zimbabwe," said Nduna.
"In order to enable CMED to effectively achieve its mandate in 2017 and beyond, the following strategic initiatives would be undertaken: actively pursue public-private partnerships in the importation of 20 million litres of fuel in order to ensure that the 21 service stations are fully operational."
Uzumba MP Simba Mudarikwa (Zanu-PF) said there was a need to arrest culprits involved in the botched fuel deal.
He said in terms of the law, it would be difficult for one to press charges or claim damages after the lapse of three years.
Mudarikwa said it was not prudent for two Government entities CMED and Petrotrade to compete to sell fuel as what is obtaining.
Binga South MP Mr Gabbuza Joel Gabuza (MDC-T) said it was not proper to use CMED as a feeding trough for senior Government officials and ministries as CMED was not being paid for services rendered.
Source - chronicle