News / National
Zanu PF boss fired seven times bounces back
24 Dec 2017 at 14:27hrs |
Views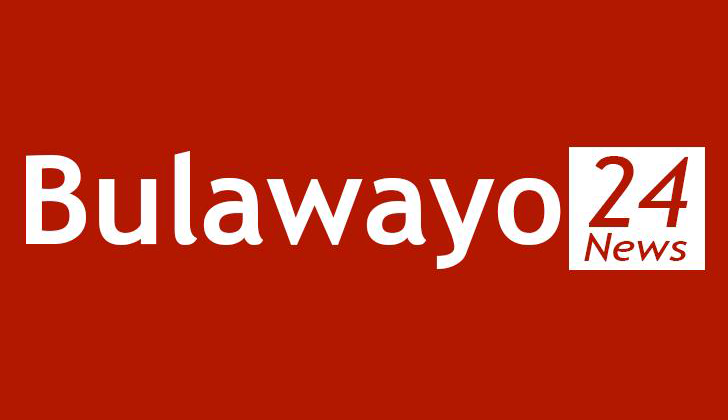 Zanu PF Manicaland chairman Mike Madiro says he was chosen as the provincial boss for a record seven times after having been expelled six times from the top position over false allegations.
However, Madiro, a staunch supporter of President Emmerson Mnangagwa - declared this time around he would hold the current position "forever" following his recent reinstatement.
He was given back his post following the ouster of former president Robert Mugabe and the expulsion of G40 members.
Addressing scores of people during the Nyanga Is Supa Sports Tournament held recently in Nyanga, Madiro hailed the move by the military to topple Mugabe.
"Comrades, I am happy as your provincial chairperson. I heard my friend Supa [Mandiwanzira] addressing me as the provincial chairman. Thugs had taken over the party, it had become a habit for them to fire me each time I was elected by the people," Madiro said.
"As I stand here today, the people of Manicaland have chosen me again for the seventh time.
"So my message to these thugs is that, what you did is in the past, you are not going to expel me again."
Madiro was fired during the era of the Gamatox and Weevils fights within Zanu PF after he fell out of favour with former State Security minister Didymus Mutasa, who was then the political godfather in Manicaland.
Recently, Madiro was reinstated as the provincial chairperson, taking over from former Energy minister Samuel Undenge who is currently under fire for being aligned with the G40 faction.
Madiro was ousted from the party in 2013 on fraud and corruption allegations, but was later cleared by the courts.
This also saw former provincial Affairs minister Mandiitawepi Chimene losing her post to Monica Mutsvangwa.
Speaking during the same event, Nyanga South legislator Mandiwanzira said it was now high time for Zimbabweans to shun hate politics and unite.
Source - The Standard