News / National
Mwazha pastor gets 11 years for rape
20 Jan 2018 at 13:53hrs |
Views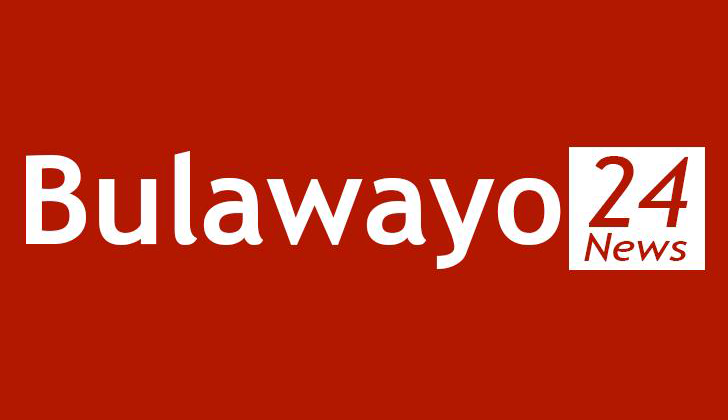 A Senior pastor at African Apostolic Church (Mwazha) has been jailed for 11 years for raping a nine-year-old congregant.
Cain Kandororo, 52, was convicted by Harare magistrate Temba Kuwanda who initially sentenced him to 16 years behind bars.
Five years of the term was set aside on condition of good behaviour.
Kuwanda said the ruling would serve as a deterrent to would-be offenders.
The case was only brought to light after the minor - who is now 13-years-old - was told by a pastor during a church service that she had been raped.
The minor at first denied it before conceding that indeed she had been raped in 2012.
In mitigation, Kandororo pleaded that he be given a lenient sentence saying he was an orphan and was responsible for taking care of his seven children.
It was proven that Kandororo - who had pleaded not guilty - lured the minor (name withheld) to his home before locking the door and forcing himself onto her.
The incident occurred on a date unknown to the victim but in the year 2012 around 1600 hours.
The minor had gone to Kandororo's home on the trust that he was a pastor at their church.
It was proven that Kandororo raped the minor.
A medical examination on the minor further weighed heavily on Kandororo.
The sentence comes as the courts are currently awash with cases of rape being committed by men of cloth.
Only recently, a self-proclaimed prophet was jailed for an effective 50 years after being found guilty of raping a congregant on four occasions.
Admire Maurukira, 29, of Five Fold Ministries was convicted of four counts of rape in a case that went unreported for nearly a year after persistent threats from the assailant.
The case was only brought to light after Maurikira's victim fell pregnant and the pastor forced her to abort fearing that any revelation would destroy his fledgling church.
Source - dailynews