News / National
Zanu-PF says no to entitlement
25 Mar 2018 at 09:09hrs |
Views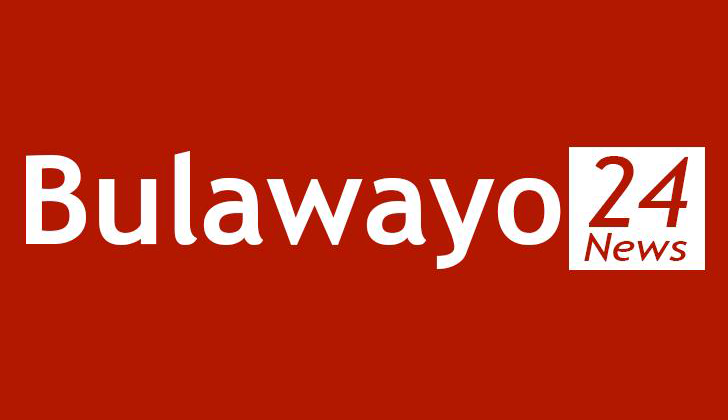 NO party member is entitled to represent Zanu-PF in the forthcoming election by virtue of having contested on the party's ticket in previous elections or being a senior member of the party, a party official said yesterday.
Addressing the Bulawayo Provincial Co-ordinating Committee (PCC) members at Davies Hall, the party's provincial chairperson Dr Callistus Ndlovu said selection of party candidates for the harmonised elections will be done via primary elections.
Dr Ndlovu said Zanu-PF will not tolerate any attempts to impose candidates in subversion of due processes. He made these remarks after the party's provincial secretary for administration Elifas Mashaba had presented the rules and regulations governing the conduct of primary elections.
"All candidates are the same. No one should have a feeling of entitlement because they are more senior than the other. People should not think that because they once represented the party in an election they are entitled to stand again, no," he said.
Dr Ndlovu said the rules and regulations governing the conduct of primary elections would be cascaded to all the party's districts in the province.
"This document is going to be cascaded to the districts to be read and understood by everyone. The document is for all of us, it's not a secret," he said.
Dr Ndlovu also reminded party members that today was Zanu-PF cell day and urged them to use the day profitably by building cells around polling stations in their areas.
"Tomorrow is a big day for the party. As we leave this meeting let's tell officials at local levels to work towards building cells. The whole day must be spent working in cells. We might go for rallies and mobilise a lot of people, but as long as we don't have cells we are doomed. Cells are the basis for determining the number of people who will vote for the party, not rallies," he said.
Speaking on the sidelines of meeting, Mashaba said the party was confident of dislodging the opposition's dominance in Bulawayo.
"The party is ever ready. Bulawayo was a headache for the old dispensation. This is a new one, led by a visionary leader (President Emmerson Mnangagwa). This time the people of Bulawayo know that they will get the service that they Mashaba.
The Zanu-PF Politburo on Thursday approved the party's election manifesto for this year's harmonised elections and released rules and regulations governing the conduct of primary elections. Primary elections will be used to select Zanu-PF National Assembly, Senatorial, local authority, and women's quota candidates for the polls expected to be held by the end of July.
Source - zimpapers