News / National
WATCH: Chamisa fingered in Khupe's manifesto launch chaos
19 May 2018 at 20:32hrs |
Views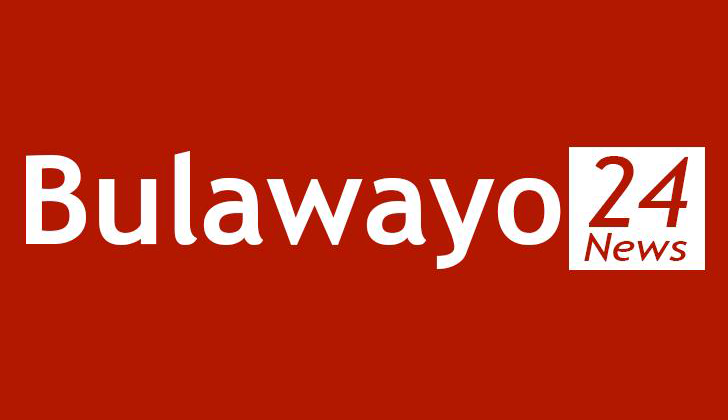 THE MDC-T secretary-general Nickson Nyikadzino addressing a hurried press conference at Dandaro Bar.
Nyikadzino said their members took precaution not to come after they were threatened by Chamisa's supporters.
Nyikadzino also told the journalists that the party leadership was supposed to meet their aspiring candidates contesting in the forthcoming general elections only for the Chamisa-led vanguard to stop them.
"The same way Nero (Chamisa) so to speak usurped power when the deceased president of ours was he was still in the mortuary is the same manner he has just done it again," he said.
"He is simply taking away power from the people and I want to announce this officially the launch of our BEST manifesto has been postponed indefinitely so that we are able to deal with housekeeping issues in our party."
Source - youtube