News / National
World soccer stars tour Victoria Falls
17 Jun 2018 at 10:46hrs |
Views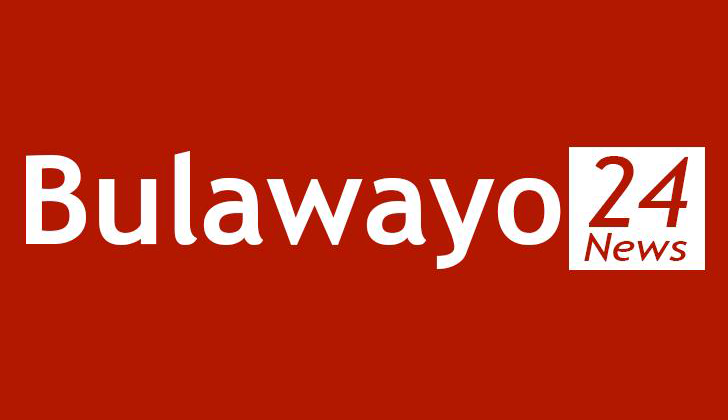 SOME of the European soccer legends who are in the country on a sports tourism drive visited Victoria Falls yesterday as part of the initiative to market Zimbabwe as a destination.
Rayco Garcia, Julio Baptista, Gianluca Zambrotta, Patrick Kluivert and Fernando Morientes are among the 20 drawn from Italy, Spain, and Brazil that landed in Victoria Falls yesterday.
The former footballers who were identified through the World Class Legends represented by Garcia went on a Flight of Angels helicopter flight and sunset Cruise and today are expected to visit the Rainforest in the morning before a game drive in the afternoon. They said they were excited to be part of the Government drive to promote the "Zimbabwe is open for business" mantra.
"We came here with a group of 20 World Class Legends and we are here to visit Victoria Falls so as to promote the country with the support of Zimbabwe Tourism Authority (zta). I have been telling my guys since my visit here last year that Zimbabwe is a beautiful country. We are here to take pictures as we enjoy so we can tell the world that Zimbabwe is open for business as shown by the vision of his Excellency of this country to promote business," said Garcia.
The visit is a ZTA initiative through a Memorandum of Understanding with World Class Legends and will see the European legends playing the Warriors Legends at the National Sports Stadium on Wednesday. Other legends including France's Robert Pires are also expected to jet in before Wednesday.
World Class Legends Africa representative Tichaona Mawoni said the idea is to ride on the former players' millions of followers on social media worldwide to market the country.
"We are using these players to market Zimbabwe to show that Zimbabwe is peaceful and a safe destination for tourism and investment. We are pretty much saying Zimbabwe is open for business and we are trying to get foreigners from where these players come from, using their social media appeal which has millions of followers to showcase to the world that Zimbabwe is a peaceful destination," said Mawoni.
He said all activities will be recorded and the videos used to market the country. Most of the legends have influence in football worldwide with some of them having contracts with international media and some countries especially during the ongoing World Cup in Russia. The majority of them played for top teams like Barcelona, Arsenal, Juventus and Real Madrid among others. Mawoni said the idea behind the initiative was to increase arrivals and revenue for the country under the new political administration.
Source - zimpapers