News / National
Do not trust Zimbabwe army, says pro-democracy group
06 Jul 2018 at 08:29hrs |
Views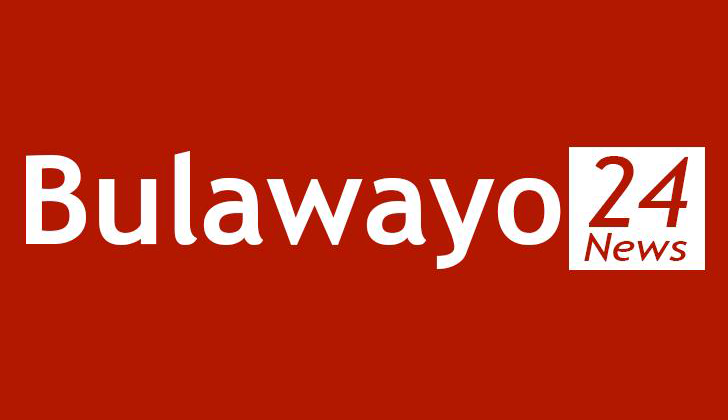 Crisis in Zimbabwe Coalition (CiZC) has warned Zimbabweans against investing their trust on the military which on Wednesday vowed to remain impartial ahead of the country's general elections July 30.
(CiZC), a local grouping of civic organisations that have led the push for good governance in Zimbabwe, was responding to the surprise statements by the country's partisan military.
In a statement, CiZC spokesperson, Tabani Moyo said the army could not be trusted given its long history of involvement in partisan politics in Zanu PF's favour.
"Given the long history of the army's involvement in politics, Zimbabweans can only take such assurances with a pinch of salt. That the army and other institutions such as the Zimbabwe Republic Police (ZRP) and Central Intelligence Organisation (CIO) have in the past, especially during election periods, acted as appendages of Zanu PF is a public secret," he said.
Moyo said several senior army Generals and Zanu PF officials had made statements pointing to the involvement of the army in Zanu PF campaigns.
These include outspoken presidential advisor, Christopher Mutsvangwa who publicly announced in December 2017 that the ruling party, in a bid to win the July 30 elections, would be campaigning with the assistance of the army.
Added Moyo, "To make matters worse, the current government, ushered in through a military coup, is led by former senior military personnel who were at the forefront of openly defying the constitution and campaigning for Zanu PF and in the process perpetrating violence against opposition activists countrywide."
Zimbabwe's military is blamed for visiting an orgy of violence during the ill-fated 2008 run-off election in which the opposition claims more than 200 of its followers were killed while thousands more were forced to flee homes due to violence which had been triggered by then President Robert Mugabe's shock defeat to bitter rival Morgan Tsvangirai of MDC-T.
Source - newzimbabwe