News / National
Missing polling station in Harare
01 Aug 2018 at 06:32hrs |
Views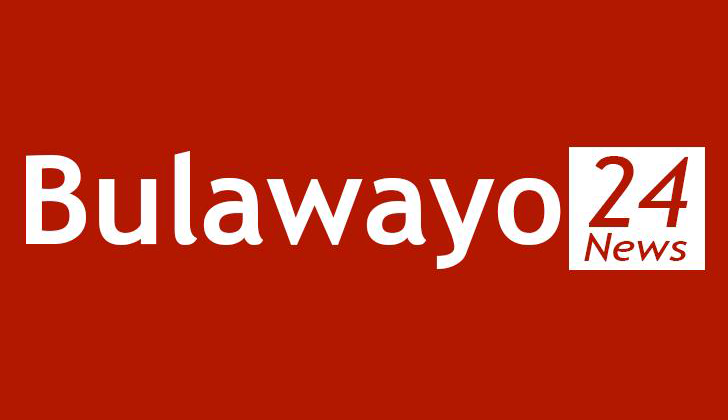 There was a missing polling station in Glen View North Constituency in Harare as polling stations opened Monday, the Election Resource Centre has said.
"The polling station that was meant to be situated at Glen View 1 Shopping Centre could not be located.
Potential voters who were allocated to the polling station in question were reportedly wandering in the area as they had not been briefed on the way forward.
"Efforts to vote at nearby polling stations were in vain as the potential voters were also turned away. The Zimbabwe Electoral Commission (Zec) officials at the Command Centre in Glenview acknowledged the polling station is indeed missing and notified the Election Resource Centre (ERC) that affected voters must go to nearby polling stations failure of which the irregularity will only be rectified during the next voter registration exercise," ERC said in a statement.
Zec was not immediately available to respond to the accusation.
ERC also said there was confusion surrounding allocation of polling stations resulting in disenfranchisement of would-be voters in some parts of the country.
"Chirumana villagers in Hwedza North who were allocated to Chigwedere Primary polling station could not cast their votes following re-allocation to Chamatendere Primary School. Their names could not be found at both polling stations. The relevant Zec district officer reported that their names may have been rejected by the biometric voter registration system to avoid 'double entries'," ERC said in a report.
It also reported isolated reports of politically motivated intimidation associated with recording names of voters in certain parts of the country particularly in rural areas, including Mwenezi West. ZimRights, meanwhile also reported cases of political party candidates and community leaders writing the names of people who came to vote have been recorded in some areas.
"For instance such a case was recorded in Murewa at Nyangambiri business centre and Mt. Claire Mission, where this was allegedly being done by the Zanu-PF candidate for ward 16 near the polling stations," it said in a midday report.
"This was being done ostensibly to see their supporters, who will benefit from future programmes."
In the past, such practices have been associated with intimidation of voters, including denying those suspected to be against the candidates in social welfare assistance after the elections, including politicisation of food aid, the rights group said.
ZimRights also said it had received reports of ballot papers that did not have all or some of the details of the candidates for council in Norton, ward 10, and Chegutu, ward 6, for the National Constitutional Assembly (NCA) and Zanu-PF respectively.
Equally, veld fires near polling stations are reported to have disrupted voting at Donnington Farm in Norton.
"ZimRights calls upon everyone in the country to maintain peace and ensure the election results will be respected and acceptable to all the contestants."
ZimRights, which has been observing the 2018 harmonised elections, had trained observers deployed in many parts of the country.
Throughout the country since voting started at 0700hrs, it said there was relative peace and calm.
"In terms of the polling stations, ZimRights notes that some had been moved from their original locations without people being aware of the changes.
"The changes have caused confusion in some areas such as polling stations in Epworth, Glenview and Harare West constituencies.
"Because of the confusion, many people have been disenfranchised by the polling stations movement with some people still missing their names at the nearest polling stations.
"There are also people who have been turned away because their names were said to be on the exclusion list," the rights group said.
Source - dailynews