News / National
1893 MHRRM steps up its preparations for Matebeleland Genocide Conference
04 Aug 2018 at 15:31hrs |
Views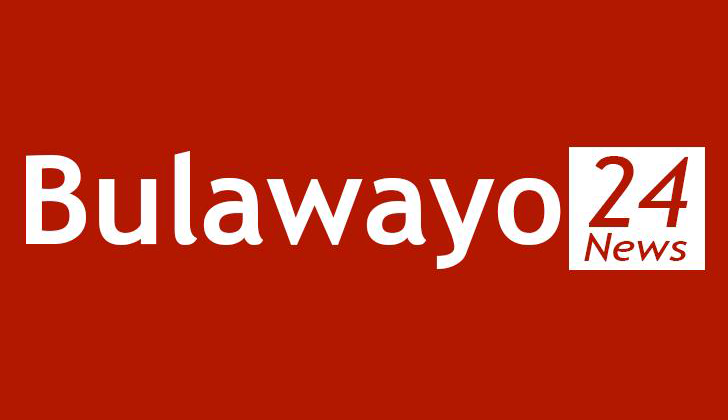 The 1893 MHRRM is stepping up and kick-starting its preparations for its UK International Matebeleland "Gukurahundi" Genocide Conference that is now rescheduled for early October 2018. The actual date is yet to be announced.
The Movement cancelled its 12th May 2018 Conference that was scheduled to take place in Luton before the Zimbabwean elections due delays in the issuing of the UK visas for our Conference guests. The guests, Dr Dumiso Dabengwa and Mr Moses Mzila Ndlovu, have since been issued with the UK visas. The Movement has scheduled the Conference for early October 2018. The visas obtained by our guests remain valid for a number of months.
Therefore the delay in issuing of the visas for our guests meant that funds for Air tickets provided by our co-sponsors for the conference were lost and the Movement had a setback in that regard. The Movement, however is kick-starting its preparations for the October Conference by engaging in fundraising activities to be able to get air tickets and accommodation for the guests and for the overall running of the conference.
The fundraising activities and individual sponsorships will kick-start this coming week culminating in a big fundraising event scheduled for the 25th August 2018 from 10:00 am till late at The Denton Village Hall, Denton Orchard Lane, Northampton, NN7 1DQ, United Kingdom. This will be a day for all Human Rights Defenders to come together and support the 1893 MHRRM's Fundraiser for its preparations for the 1st International Matebeleland "Gukurahundi" Genocide Conference scheduled in October 2018.
The people of Matebeleland must know that Our Collective Efforts as a wounded People are our Collective Power as a Nation.
The Movement is strictly and purely a Human Rights Restoration Movement that is making a strong case for demanding Truth, Justice, Reparations and Healing for Matebeleland people for the genocide they have suffered from the repressive and genocidal state of Zimbabwe.
A few days ago we witnessed the brutality of the genocidal state of Zimbabwe in broad daylight with the eyes of the world watching. We watched this criminal state committing crimes against humanity in the middle of an election, deploying an army to carry out public executions of innocent civilians in Harare.
The ghastly image of that dead woman with her handbag having been shot at the back a few days ago by the Zimbabwean army is a gruesome reminder of the worse things the people of Matebeleland have suffered during the 1980s genocide and continue to suffer at the hands of the criminal, mafia and genocidal state of Zimbabwe.
Therefore in light of the above, our International Matebeleland "Gukurahundi" Genocide Conference remains on and the 1893 MHRRM is keen to hold it successfully.
Therefore Play Your Part and We Make a Difference Together for the People of Matebeleland.
Kindly contact the following regarding the 1893 MHRRM's fundraising preparations for the conference:
Thembani Dube: 07889 422 695
Charity Ndebele: 07423 205 393
Caroline Madongo: 07465 863 886
Moris Bunu: 07947 080 758
Rori Masiane: 07763 305 905
Vusumuzi Ndlovu: 07404 883 229
Released by The 1893 Mthwakazi Human Rights Restoration Movement Information Dept
Source - Thembani Dube, 1893 MHRRM's Secretary for Information and Publicity