News / National
MDC Alliance to merge into a single party
05 Aug 2018 at 10:09hrs |
Views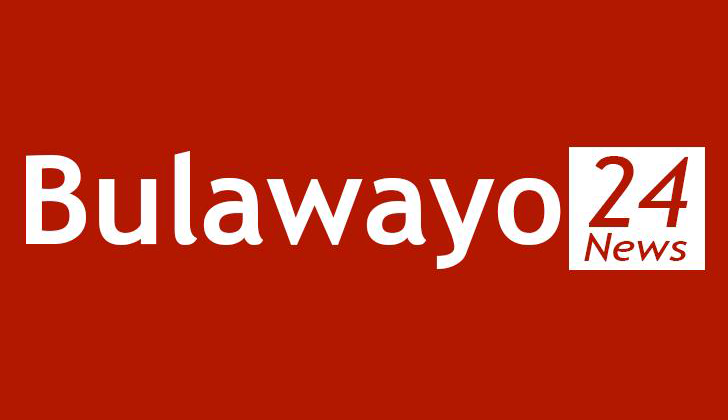 MDC Alliance spokesperson Welshman Ncube has hinted on the possibility of the popular opposition coalition further merging into one single political party.
The opposition front was formed 2017 with the sole purpose of gaining some numerical advantage to upstage the ruling Zanu PF party in elections just ended.
In an interview with NewZimbabwe.com Friday, Ncube said partners in the Alliance were contemplating merging into one formidable political party within a space of six months.
"It has been clear to us since the formation of the MDC Alliance that we are stronger together," he said.
The MDC Alliance was formed among political parties namely MDC-T led by Nelson Chamisa, Ncube's MDC, People Democratic Party, Transform Zimbabwe, Zimbabwe African National Union, Zimbabwe People First and Multi-Racial Democrats.
Ncube said plans were underway to merge the loose coalition into a party.
"We are more effective when we are united. So, I have no doubt at all that we will work tirelessly now that the elections are over on the mechanism and methodologies of ensuring that down the line perhaps in the next six or so months, we emerge with a single political party constituted by the various elements of the Alliance."
Ncube said the election's outcome had taught opposition a lesson to be united.
"I hope everyone has learnt the simple lesson of this election that we need each other. That we are stronger together. I do not think that anyone who is serious and has love for the people will not have gotten the message loud and clear that the people of Zimbabwe want us to be united," said Ncube.
Source - newzimbabwe