News / National
Mthwakazi engages police over aborted meeting
07 Aug 2018 at 07:21hrs |
Views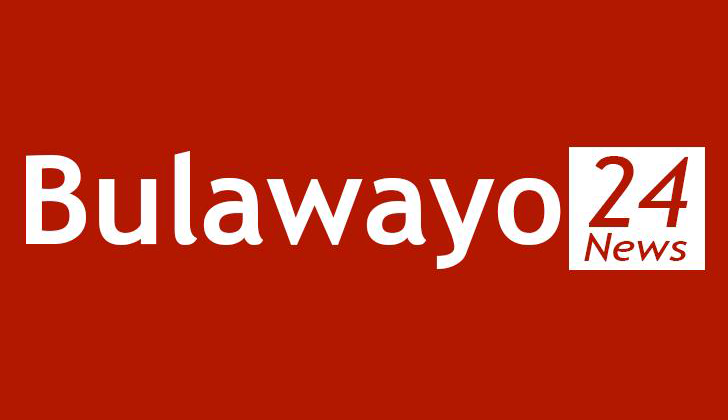 SECESSIONIST Mthwakazi Liberation Front (MLF) leaders yesterday said they would re-engage police in Bulawayo to seek clearance for their prayer meeting which was blocked in the run-up to last week's general elections.
The prayer meeting dubbed the Struggle of Mthwakazi and Breaking the Silence was initially scheduled to take place on July 7 at Stanley Square, but police refused to sanction it.
MLF deputy chief security officer, Charles Thomas told Southern Eye that they will engage the officer commanding police for Bulawayo West district, Chief Superintendent Marshall Dube before setting a date for the prayer meeting.
"This meeting which was going to happen on July 7, did not happen. There was heavy police presence before the meeting was held. We noticed many things and we are threatened by the police and the State security agents after the TM Hyper demonstration," he said.
MLF led a demonstration against Pick n Pay management over alleged unfair labour practices.
"We will engage with Dube who told us that he was busy with the recently-ended elections. After meeting him, that is when we will set a date for the prayer meeting."
Thomas said he was being threatened by State security agents because of the Gukurahundi issue.
"With the Gukurahundi issue, we were threatened by Central Intelligence Organisation operatives. They said they will silence me on the Gukurahundi issue. Even the police are interfering," he said.
"We are going to sort it out with the chief superintendent. But the meeting is going to go ahead as planned."
He said they also wanted to hand over a petition to the British ambassador to Zimbabwe.
The petition reads: "As MLF, we bring to your attention that as the people of Mthwakazi, we are still trapped in the open big prison called Zimbabwe which is the British legacy you gave Zimbabwe without our consent. Zimbabwe remains an illegal binary state born of an illegal bundling of Mthwakazi and Mashonaland in 1923 without the consent of their components."
"It is upon this basis that we seek your intervention to disentangle Mthwakazi from this man-made disaster called Zimbabwe."
Source - newsday