News / National
Mugabe's 'involvement' with MDC 'causes cracks within the party'
07 Aug 2018 at 09:34hrs |
Views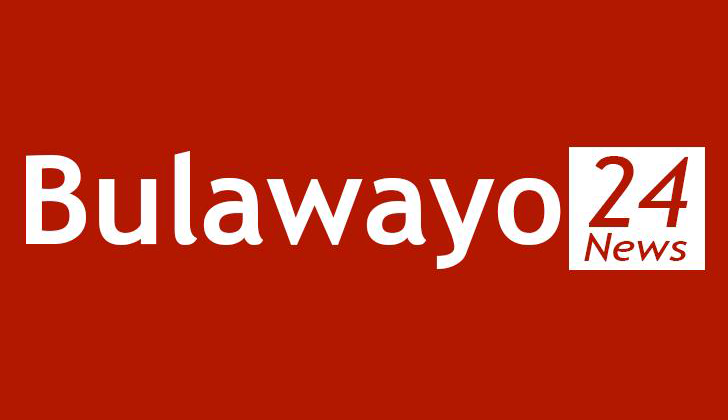 Former Zimbabwean president Robert Mugabe's alleged involvement with the Movement for Democratic Change (MDC) Alliance has reportedly caused divisions within the opposition party - a few days after it was defeated in a disputed election last week.
Mugabe held a surprise press conference at his home - just a day before elections kicked off - at which he stunned observers, and called for voters to reject Zanu-PF party, his former party, reported AFP.
He even hinted that he could vote for opposition leader Nelson Chamisa.
But, according to the state-owned Herald newspaper, the last minutes endorsement of Chamisa by the former president caused serious tensions within the MDC Alliance, as some senior party leaders described the nonagenarian's involvement with the party as the "kiss of death".
The secretary general in the Chamisa led MDC, Douglas Mwonzora, reportedly said he was against the former president's involvement even before the contested July 30 elections.
Political tensions
"My opposition to Mugabe is known in the party. I did not like Mugabe. I have opposed working with him. I think Mugabe is a kiss of death. I still maintain that," Mwonzora was quoted as saying.
Mwonzora reportedly said that due to the former president's advanced age, Mugabe should just rest and not be involved in politics.
Meanwhile, political tensions remained high in Zimbabwe one week after the disputed poll that returned President Emmerson Mnangagwa to power for another five years, Britain's Sunday Times reported.
The MDC Alliance was this week likely to file a petition against Mnangagwa's victory in the constitutional court, a move that could delay his inauguration.
Source - news24