News / National
Thousands conned in EcoCash scam
12 Aug 2018 at 09:55hrs |
Views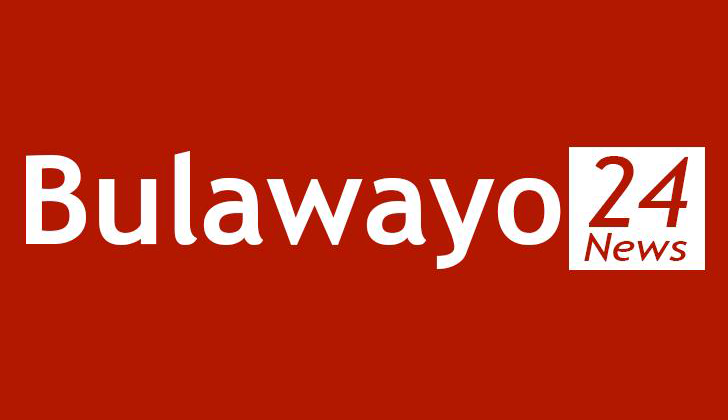 A NUMBER of people could have lost thousands of dollars in a well-calculated pyramid scheme that was being orchestrated through WhatsApp and EcoCash.
One person has since been arrested and appeared in court in Bulawayo yesterday in connection with the scam, where people were enticed into making transactions via EcoCash.
Philip Gwitima (28) appeared before Bulawayo Magistrate Miss Ratidzo Ringisayi to answer to a charge of fraud.
He was remanded in custody to Wednesday. Gwitima was not asked to plead.
The court heard that sometime in June this year Gwitima created a WhatsApp group named Financial Breakthrough, which he administered with one Tatenda Moyo who is still at large.
They supplied numbers to members of the group, where they told them to deposit money, which would be paid back with interest.
Six people made transactions amounting to $7 746 in varied amounts.
Information supplied to some of those who were allegedly duped showed that people were enticed to deposit money ranging from $50 to $5 000. They were promised that the money will accrue a five percent interest.
The money was said to be invested in a Harare registered company named Destiny Investments.
The company was reportedly established in 2016, according to its profile, which claimed to be earning profits through buying and selling stocks and shares, while investing in income generating projects such as mining and farming.
To join, according to the profile one was required to invest a minimum of $50 through EcoCash with the maximum being $5 000.
". . . NB please confirm investment line first before investing. Minimum investment per day $50, maximum $5 000 per day. (2) Choose profit plan from the above stated," read a brief from the company profile.
The scam stated that investors would be added to a WhatsApp group once transactions were confirmed and investors would have the opportunity to chat with other investors to discuss various business opportunities.
Investors were led to believe that their monies would be doubled, depending on the period.
The people were led to believe that if they referred someone to the company they would earn a five percent payout on their investment, with bonuses being paid out every Monday, Wednesday and Friday.
"Refer someone and get a referral bonus of five percent of their investment. Bonuses are awarded Monday, Wednesday and Friday only end of day so claim your bonus on these days after 12pm," read part of the scheme.
This is one of many pyramid schemes to collapse since the infamous Geozing pyramid scheme of 2015.
Source - zimpapers