News / National
Freak accident mars Heroes Day celebrations
14 Aug 2018 at 05:41hrs |
Views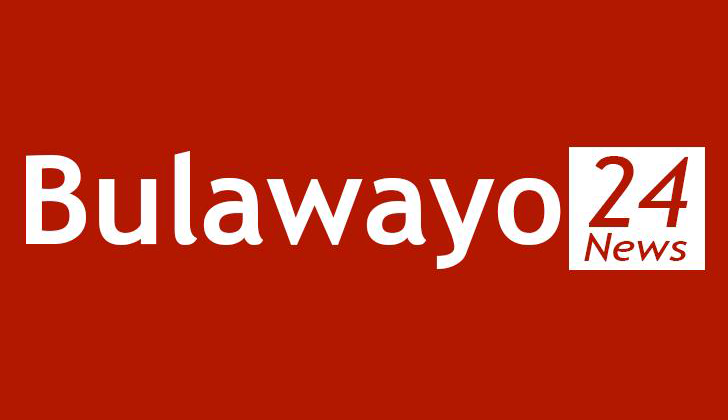 HEROES Day commemorations in Beitbridge town were yesterday marred by a freak traffic accident that left four people, including the driver, seriously injured.
The driver identified as Jildah Mlambo and an elderly woman who fractured her arm and hip were, due to the seriousness of their injuries, immediately rushed to Bulawayo hospitals.
Ambulances on standby at the commemorations raced to the scene, 100 metres from the border post where Mlambo, ploughed into vendors at a traffic circle.
"He was driving at a high speed and failed to negotiate the traffic circle and his car overturned, in the process hitting its victims," Bertha Gomera, an airtime vendor, who witnessed the horror crash said.
"The car hit an elderly woman and overturned three times with her trapped by the windscreen. When it finally landed she was still trapped and people had to remove her," she said.
She said the car also hit another woman and a young man.
Police said he sped from the border post and hit the boom at the gate a few seconds before he ploughed into the vendors.
At the district Heroes Acre Zimbabwe's former envoy to Egypt Ambassador Aaron Maboyi-Ncube said if people in positions of leadership translate President Emmerson Mnangagwa's words into action, Zimbabwe would quickly return to its bread basket status.
Maboyi-Ncube, a veteran educationist and the first black principal of Bulawayo Polytechnic said it was known that Zimbabwe was endowed with natural resources, including human, and people should adopt Mnangagwa's business approach.
Families of a handful of heroes laid to rest at the section, a reserved side of Beitbridge's Makakavhule Cemetry, put flowers and cleaned their loved ones' graves.
Local service chiefs led by district administrator Kilibone Ndou, who read Mnangagwa's speech, laid wreaths at the unknown soldier's tomb.
Source - newsday