News / National
Mnangagwa retires Mudede in major shake-up
20 Sep 2018 at 05:58hrs |
Views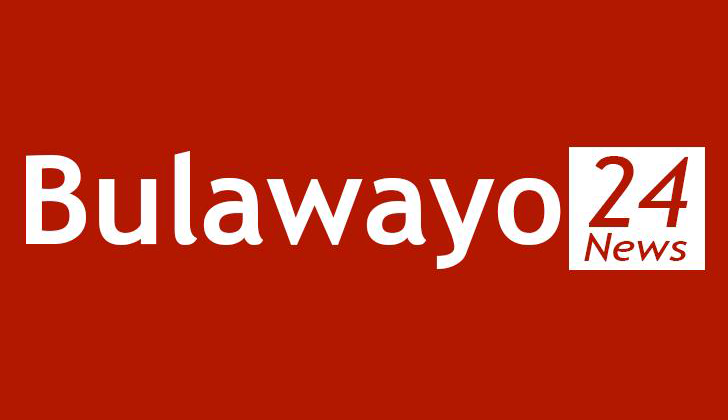 ONE of the country's longest-serving bureaucrats, Registrar-General Tobaiwa Mudede, was retired yesterday as President Emmerson Mnangagwa also got rid of several permanent secretaries and directors inherited from former President Robert Mugabe's administration.
Mudede, who was accused of engineering most of Zanu PF's electoral victories through alleged manipulation of the voters' roll since the early 1980s, was retired alongside Partson Mbiriri, Joey Bimha, Boniface Chidyausiku, Kelebert Nkomani, Ethel Mlalazi, Anne Knuth and Valentine Vera.
The developments were announced in a statement by Chief Secretary to the President and Cabinet, Misheck Sibanda, and are with immediate effect.
"The Chief Secretary to the President and Cabinet wishes to announce that the Public Service Commission, with the concurrence of His Excellency the President, has approved the retirement of the following permanent secretaries and principal directors from Public Service," the statement read.
Presidential spokesperson George Charamba was elevated to Deputy Chief Secretary in charge of presidential communications.
Sibanda said Jonathan Wutawunashe was appointed Service Commissions permanent secretary, adding secretaries for the Information, Publicity and Broadcasting Services, and Primary and Secondary Education ministries would be announced later.
Onisimo Moyo took over from Munesushe Munodawafa as Mines ministry secretary.
Munodawafa is now Environment, Tourism and Hospitality Industry secretary.
Also retained are Martin Rushwaya (Defence and War Veterans), Melusi Matshiya (Home Affairs and Cultural Heritage), Ringson Chitsiko (Lands, Agriculture, Water, Climate and Rural Resettlement), Gerald Gwinji (Health and Child Care), Thokozile Chitepo (Youth, Sport, Arts and Recreation), Virginia Mabiza (Justice, Legal and Parliamentary Affairs) and Samuel Kundishora (Information Communication Technology and Courier Services).
The new secretaries include George Guvamatanga (Finance and Economic Development), Gloria Magombo (Energy and Power Development), Rudo Chitiga (Women Affairs, Community, Small and Medium Enterprise Development), Amos Marawa (Transport and Infrastructural Development) as well as Fanuel Tagwira (Higher and Tertiary Education Science and Technology Development) .
There is also Judith Kateera (Public Service, labour and Social Welfare), James Manzou (Foreign Affairs and International Trade) and Mavis Sibanda (Industry and Commerce).
Mnangagwa promised to wield the axe on government officials who did not share his vision of the new dispensation.
He also made sweeping changes to his Cabinet staff, pushing out Mary Mubi, Innocent Tizora and Ray Ndhlukula, who has now been replaced by Charamba.
Tizora was replaced by Douglas Tapfuma, who is director of State residencies.
A total of 19 top government officials have been reassigned, as Mnangagwa does away with Mugabe loyalists.
Source - newsday