News / National
3 soldiers appear in court
25 Sep 2018 at 07:08hrs |
Views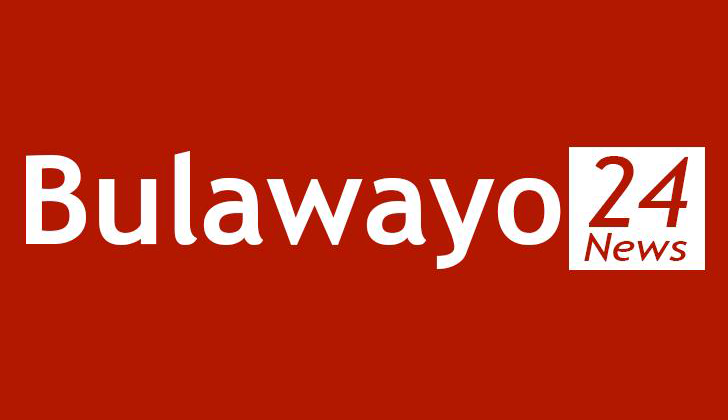 Three members of the Zimbabwe National Army (ZNA) appeared today before Concession magistrate on three counts of assault in bid to do illegal mining at Sommersat farm in Concession.
Aleck Kamudzanga (40), Victor Kufa (26) and Paddington Chitauro (23) pleaded not guilty to the charge and were remanded to 1 October on $100 bail each by Concession resident magistrate Ruth Moyo.
Public prosecutor Roseline Maurai alleges that the trio clad in military gear took turns to assault Lylod Foya (21), Peter Kamukanda and Peter Nikirama after they were denied entry into the farm where they wanted to mine gold illegally.
The soldiers assaulted the three farm workers with open hands and stopped after seeing the farm owner approaching them.
The farm owner called concession police who acted urgently and the trio who were using a red Nissan Sylphy that had a small sticker bearing the image of president Emmerson Mnangagwa on the screen tried to evade arrest but plunged into a ditch and were arrested after they got stuck.
In another case a Mazowe traffic police officer who allegedly duped a motor bike rider of his $5 at a road block was remanded to 2 October on $50 by Concession resident magistrate.
The court heard that on 15 September 2018 Onesimas Nyakurwa (28) was deployed at 40 kilometer peg along Harare-Bindura highway on roadblock duties together with eight other police officers and one member of the Zimbabwe National Army.
Nyakurwa stopped Kudakwashe Rwambiwa (44) at the roadblock who was riding without a driver's licence and demanded a $10 bribe.
Rwambiwa told the accused that he had $10 that was meant for fuel but Nyakurwa took $5 from the complainant.
The matter came to light when Rwambiwa told his employer of the case and the employer filed a police report at Mazowe police station, where an identification parade was conducted leading to Nyakurwa's arrest.
Source - Byo24News