News / National
Zanu-PF mash central chairmanship sparks controversy
03 Oct 2018 at 13:32hrs |
Views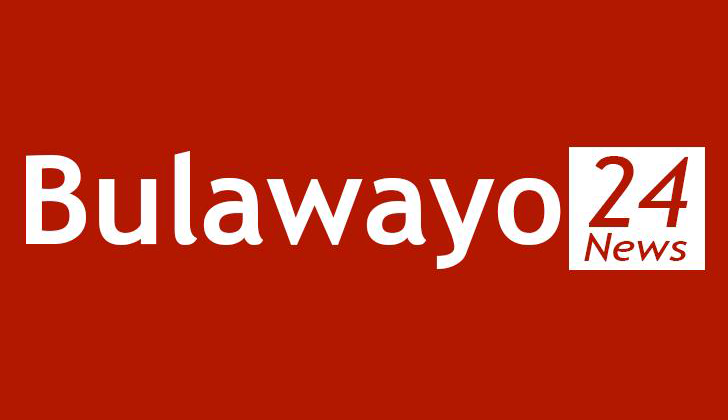 Mazowe Central Member of Parliament Sydney Chidamba has refuted claims that he is at loggerheads with the incumbent chairman for Mashonaland Central province Kazembe Kazembe over the chairmanship.
An insider told Bulawayo24.com that during the ZANU PF Mashonaland Central provincial coordinating committee (PCC) chaired by Kazembe he rebuked Chidamba who is allegedly eying the same post after serving as vice chairman in Mugabe's era.
Chidamba confirmed that people are pushing him to be the chairman but refuted that he is at loggerheads with Kazembe.
"Yes there are people pushing for my chairmanship of the province after serving so well as vice chairman before but l am too busy for the job and do not have aspirations as alleged , as for my clash with Kazembe that is just rumour we are good friends and we conducted our last PCC so well," said Chidamba.
Contacted for comment Kazembe said he only chairs the pcc and did not rebuke his collegue before saying he suspects there are people trying to push a certain agenda to divide their party.
"I did not rebuke anyone neither did l personally talk about any person for that matter, Chidamba was not even the subject of discussion so l don't know where that is coming from .
"There were issues at length and resolutions made by the PCC and not by the chairman.The chairman chairs the meeting but decisions and resolutions are made by the PCC.
"I advise you to investigate further and check with members of the PCC to get the correct facts unless if there are people who trying to push a certain agenda," said Kazembe.
Meanwhile, three people (Kazembe,Chidamba and James Makamba) are reported to be eying the chairmanship of ZANU PF stronghold Mashonaland Central.
Source - Byo24News