News / National
Hefty fines for price hikes
21 Oct 2018 at 14:27hrs |
Views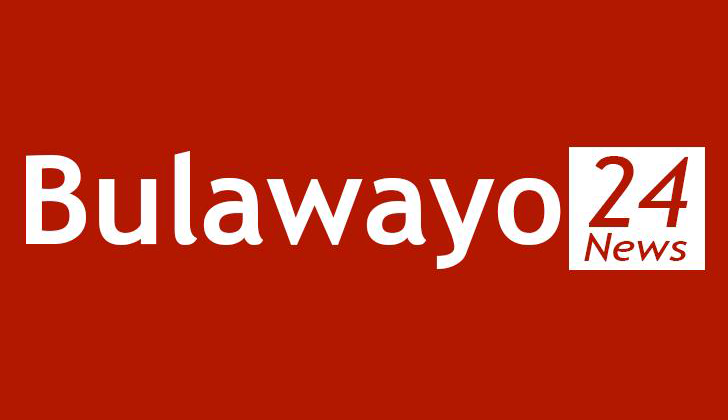 Retailers and manufacturers who increase prices of goods and services without justification will face heavy Government fines under a new consumer protection law that fosters fair business practices.
Cabinet recently approved principles of the Consumer Protection Bill, which will be tabled before Parliament soon.
The proposed law, which has been in the works for some time, coincides with a recent bout of arbitrary price increases by retailers.
The new law will give bite to the Consumer Council of Zimbabwe, which has largely been viewed as a toothless bulldog.
The law criminalises the practice of retailers and manufacturers forcing consumers to buy extra goods in order to purchase a single item.
Not displaying prices on shop shelves will also become an offence.
Furthermore, the law seeks to prohibit tele-marketing of goods and services by retailers and manufacturers without consumers' permission.
Breaching the law will attract deterrent penalties that range from fines to withdrawal of trading licences.
Industry and Commerce Deputy Minister Mr Raji Modi told The Sunday Mail last week that Government would fast-track the law as it was overdue.
He said, "Everything is now in order. The Bill is ready and now awaits to go to Parliament. The Bill has been on hold for quite some time now; thus, Government is going to work with speed so that it becomes law.
"We want to create a law for consumer protection like most countries have done, a law that will give teeth to the Consumer Council (of Zimbabwe) to make sure there are no unfair business practices and unjustified price increases."
Through the new law, it will become possible, Deputy Minister Modi said, to rein in businesses that profiteer at consumers' expense.
"The law will be able to take certain action where appropriate. For example, at the moment, when there are unwarranted price (increases), there is nothing much that can be done, the best they can do is just complain about that and it ends there.
"All along we have been working on this Bill and it now awaits the process of being tabled in Parliament," he said.
CCZ executive director Ms Rosemary Siyachitema said the law would protect consumers.
"This will be a national law that will have a body which will have powers to prosecute and incarcerate perpetrators of such crimes," she said.
"Now consumers have a law to fall back on as all along we used moral suasion. We now have a law to fall on. We are glad that as CCZ, we have been part of making the law."
Some retailers have been demanding payment in US dollars only.
To cushion consumers and restore sanity in the market, Government last week introduced a price monitoring system along the production value chain from manufacturers to retailers.
Source - zimpapers