News / National
Sandra Ndebele defrauded of US$8 000
29 Oct 2018 at 05:47hrs |
Views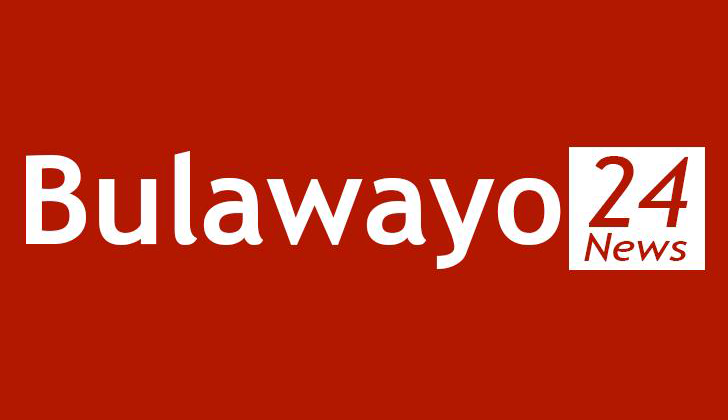 SINGER and actress Sandra "Sandy" Ndebele has threatened a civil suit against a Bulawayo woman she accuses of defrauding her of US$8 330 and $80 000 bond notes in a recent deal that went sour.
Lindiwe Moyo claimed she was last week robbed of the money by two men and a woman when they stopped at the Collen Bawn cement-producing town for a recess on their way from Beitbridge to Bulawayo.
She claimed that when she re-emerged from a convenience store, the car had sped off with her suitcase full of money.
Although the incident reportedly occurred on Monday, she only filed a police report on Wednesday.
Moyo told police that Sandy was an illegal foreign currency dealer and a runner for a top intelligence boss in Bulawayo, but later claimed the stolen money belonged to an influential businessperson of Indian origin.
Ndebele is, however, not buying the story, and has accused Moyo of defrauding her before dismissing claims she was a runner.
"It's my money. All I want is my money that they stole from me," Ndebele told NewsDay Life & Style.
"They stole my money and now they are working with State security agents to intimidate me from demanding my money. I am not an illegal money changer, but an actress, singer and a businesswoman who was looking for forex for my pending travels to China and Dubai."
She said the police now seemed more interested in where she got the money from rather than investigating its disappearance.
"I am now left with no option, but to approach the civil court to seek recourse to attach her (Moyo) house to recover the money," she said.
Moyo refused to comment.
Ndebele's case comes after police launched raids against illegal money changers in the city.
Source - newsday