News / National
'ZAPU still regarded a terrorist organisation'
13 Nov 2018 at 17:09hrs |
Views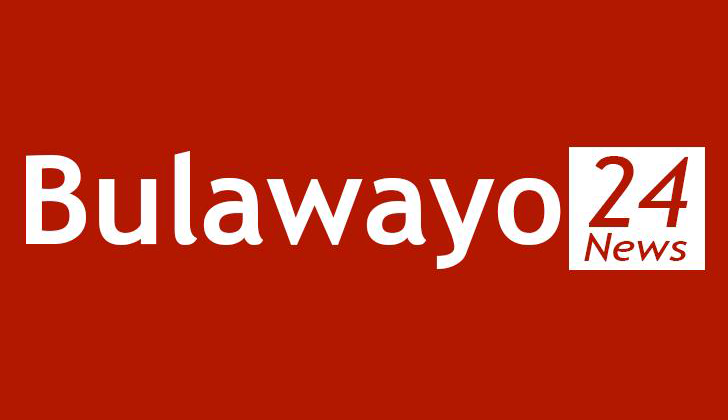 Opposition political party, Zapu is still regarded as terrorist organisation decades after the party assisted the country in attaining its independence.
The party was not delisted as a terrorist organisation after the liberation struggle with reports suggesting that the Zanu-PF government deliberately left ZAPU out when they lobbied for the delisting of Zanu-PF.
This was revealed by Zipra War Veterans Trust Secretary for Information and Publicity, Buster Magwizi, while explaining the party's role in last year's military takeover that led to Robert Mugabe's fall.
Mugabe was deposed through a well-coordinated succession plan orchestrated by a faction of the party and the military.
Magwizi said Britain's alleged involvement in the military takeover meant that Zipra should not have been part of such plans.
He noted that their differences emanated from the Cold War era when ZAPU, which was communist in nature, was aligned to the Soviet Union that was an enemy to Britain.
In turn the British government and its allies branded the party a terrorist organisation.
"So you realise that the then British ambassador to Zimbabwe, Ms Catriona Lang, promised that if somebody takes over power (in Zimbabwe) they were going to give them billions of dollars. Little did we know or read the message that this thing was being gambled externally. It was.
"That's why as communist aligned people we would not serve with the former coloniser, which was within the cold war era regarding us as terrorists. Up to today, by the way we have not been absolved of being terrorist as ZAPU. ZAPU is still regarded as a terrorist organisation even in the new dispensation (sic)," Magwizi said.
In an interview with CITE, Zapu national spokesperson, Iphithule Maphosa, confirmed that the party had not been delisted.
"When we attained independence, the Zimbabwean government picked up a new enemy of state replacing the colonialist Rhodesians, which was ZAPU. So the tag from the Rhodesian government stuck on till this day. Instead of playing a complimentary role to each other, ZAPU was regarded as enemy by the government of the day, accused of working to overthrow a sitting government, a crime of treason and terror," he said.
Maphosa noted that the government is one supposed to lobby the international world and responsible bodies to delist ZAPU but was reluctant to do because the party had gained higher status while fighting for Zimbabwe's independence and freedom.
"A recognised government of the day in any given country can label any organization terrorist depending on how its activities affect the government," explained Maphosa.
"In this case, ZAPU was declared a terrorist organisation first by the Rhodesian government of Ian Smith, a status and tag later on perpetuated by the Zimbabwean government of both Robert Mugabe and Emerson Mnangagwa. The international community has no choice but to treat and list such organisations as terrorist movements," he added.
Source - cite.org,zw