News / National
Rains expected this week: MSD
20 Nov 2018 at 05:39hrs |
Views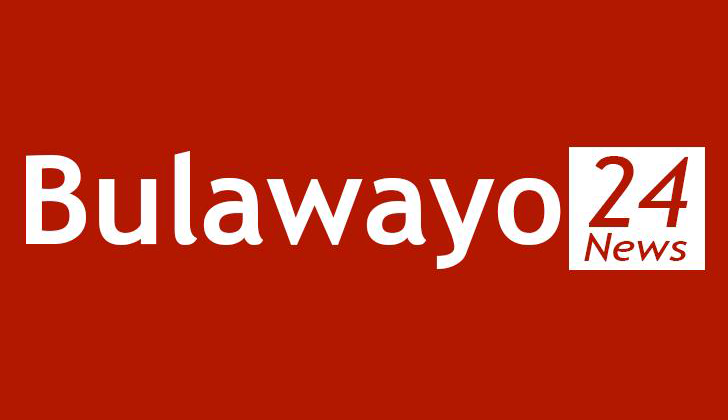 The country is expected to start receiving rains this week, with heavier falls expected from Friday, the Meteorological Services Department has said.
MSD senior forecaster Mrs Linia Mashawi yesterday said heavier falls were expected over the weekend starting with the southern provinces.
She said the 2018-19 rainfall season had performed badly so far and there was no meaningful rainfall for farmers who depend on rain-fed agriculture to start planting.
"There is no meaningful rains received anywhere across the country to date for people to start planting because of dry air in the middle levels of the atmosphere, which is sitting over Zimbabwe, reducing the chances of rain-bearing clouds countrywide," said Mrs Mashawi.
"During this time of the year, cloud bands which normally traverse the country from Botswana have been very weak or none at all. However, there are atmospheric physical systems or processes that support moisture which are expected to affect the country."
Mrs Mashawi said from tomorrow until Sunday, a cloud band was expected to start infiltrating the western border of the country into Matabeleland South and parts of Matabeleland North and proceed eastwards across the country.
"As such, isolated light showers should progressively start over Matabeleland South and parts of Matabeleland North on Wednesday, as the cloud drifts into the country from Botswana," she said.
"By Thursday evening, much of the country should be cloudy, humid and hot. Heavier falls are expected on Friday into weekend starting with the southern provinces, thus parts of Matabeleland South, southern districts of the Midlands, Masvingo and southern districts of Manicaland provinces moving northwards during the weekend."
Ms Mashawi said although light rains were expected countrywide, the conditions were conducive for violent storms such as strong winds, hail, lightning and localised heavy downpours.
The MSD has forecast erratic rains as the 2018-19 season is pointing towards an El Nino phase. El Nino is associated with above average warming of the sea surface temperatures of the Pacific Ocean and in most years is usually associated with reduced rainfall activity over the sub-region.
According to experts, approximately 62 percent of El Nino phases have resulted in below normal rainfall in Zimbabwe, leaving the country with less than a 40 percent chance of good rains during this coming season.
Source - the herald