News / National
Taxi driver murdered in cold blood
25 Jan 2019 at 00:04hrs |
Views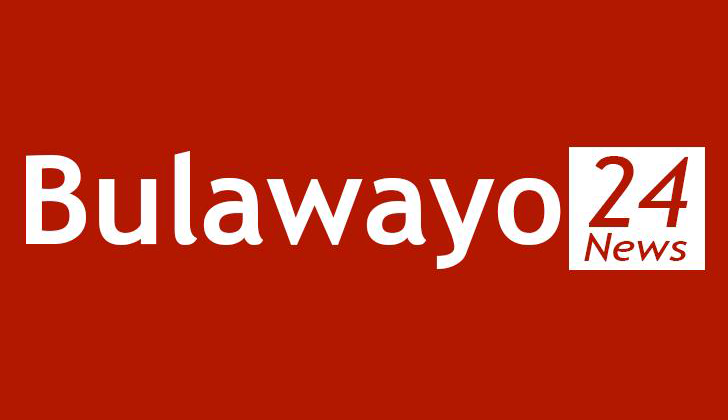 A TAXI driver was murdered in cold blood allegedly by three suspected carjackers who had hired him from the Central Business District (CBD) in Gweru pretending to be going to Woodlands suburb.
Midlands provincial police spokesperson Inspector Joel Goko yesterday confirmed the incident which occurred on Tuesday evening.
"I can confirm that we are investigating a murder case where a male adult (taxi driver) aged around 25 was fatally stabbed by unknown people who had hired him from the Gweru Central Business District," he said.
"Information we have is that the taxi driver was allegedly hired by these unknown men who wanted him to take them to Woodlands suburb. The three assailants allegedly attacked him on their way and took his car leaving him for dead in Claremont Park. He later died on admission to Gweru Provincial Hospital."
Insp Goko said there were rampant cases of armed robbery perpetrated by gangs pretending to hire taxis or looking for passengers. The robbers, he said, prey on taxi drivers as well as long distance travellers at various undesignated pick up points along major highways.
"We have so far recorded more than 10 cases of people who were robbed by unknown people after boarding their vehicles. We suspect it could be a syndicate or the same people doing so because in all the cases that have been reported, the robbers are using a Honda Fit.
People who are later robbed have been picked up at illegal pickup points along the Gweru- Shurugwi road, Gweru-Bulawayo, Gweru-Harare and Lower Gweru roads. It is alleged that the robbers target travellers who are in a hurry and pick them up before robbing them at knife point," said Insp Goko.
He appealed to long distance travellers to use public transport and shun suspicious private vehicles to avoid such incidences.
"We are also appealing to the travelling public as well as taxi drivers to be wary of carjackers and robbers," Insp Goko said.
Source - chronicle