News / National
BREAKING: Opposition leader's brother abducted
29 Jan 2019 at 14:25hrs |
Views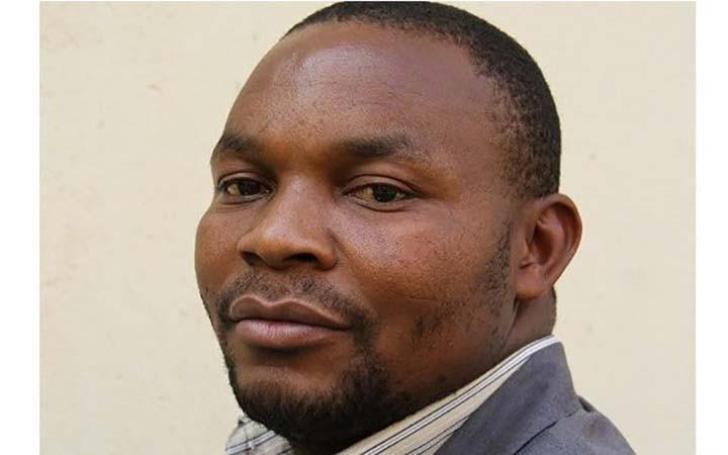 Opposition leader Shadreck Mashayamombe's brother Cephas Mashayamombe is reported to have been abducted by unknown assailants on who were driving a white Toyota Fortune on Tuesday afternoon.
A message circulation on social media said, "Shadreck Mashayamombe's young brother Cephas Mashayamombe abducted right now at his shop in Ushewekunze. He was picked up by a white Toyota Fortuner without number plate those who abducted him were wearing MDC-T shirts as disguise."
Meanwhile MDC has warned Zimbabweans about bogus MDC members who are roving around abducting people at gun point.
"Fellow Zimbabweans must be wary of non MDC people who are moving around urban areas abducting people at gun point, wearing MDC regalia. They are all out to tarnish the party image. The MDC is a peace loving party that will never harm the people. Such hooligans who are engaging in violence in our party regalia must be reported to the police."
The Former Harare South MP, Shadreck Mashayamombe was last year reportedly kidnapped by suspected Zanu PF supporters who demanded that he withdraws his candidature from the constituency before taking his Parliament-issued Chevrolet vehicle and dumping it along the Harare-Bulawayo Highway.
"Three men came out of the Honda Fit, demanded my car keys and forced me out of the car. They blindfolded me and drove off with me in my car. They parked the car and told me they had an instruction to dump me in Kariba Dam if I don't want to withdraw my candidature against the President's nephew. They later removed the blindfold and I saw one man with a gun, the other one with a metal rod, while the other two were unarmed. I could not recognise any one of them," he said in an interview with the Media then.
Mashayamombe was expelled from Zanu PF last November after the bloody coup that ended former President Robert Mugabe's 37-year rule.
Source - Byo24News