News / National
Pastor lands married congregant in trouble
01 Feb 2019 at 14:29hrs |
Views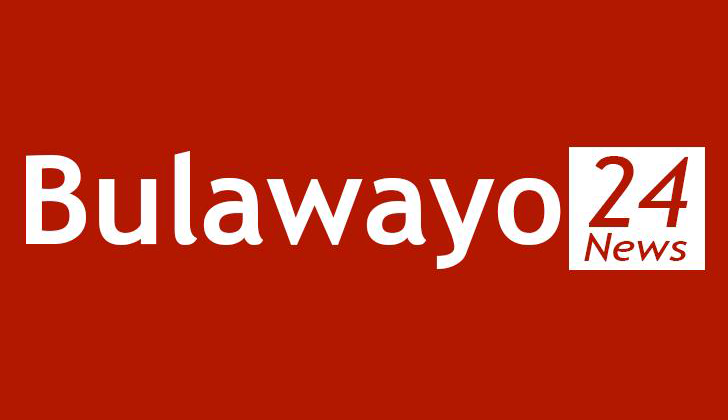 A JEALOUS man thoroughly assaulted his wife accusing her of having an affair with her pastor.
Shadreck Mushata (39) seemed so convinced that his wife Abigail Magunga (33) was cheating on him with Pastor Luckson Mangwiro.
He even beat up his son after he failed to give him an answer to nail his mother.
Mushata beat up his wife with a metal black pot and leather belt forcing her to run away and seek refuge at a neighbour's place.
He was arrested on domestic violence charges.
It is reported that on 27 January around 11pm, the accused person came home drunk and started accusing the complainant of having an affair with Pastor Luckson Mangwiro. But she denied the allegations.
The fuming man then woke up his son asking him what had transpired at church.
After telling his father that he did not have any information since he had gone to visit a church mate in hospital, his father beat him up.
He beat his son with a belt before advancing towards his wife and hitting her with a metal black pot, a leather belt and clenched fists several times all over the body.
The woman, realising that her life was in danger, ran to a neighbour's place. On the following day, her husband followed her.
Upon arrival he accused her of being a prostitute and threatened to kill her.
Mr Munatsa the neighbour chased him away and he returned a few hours later threatening to kill him. He picked a brick and threw it at him, but fortunately missed.
Mushata appeared before magistrate Tinashe Tashaya and was remanded out of custody to 12 February.
Source - bmetro