News / National
Passports backlog hits RG's office as dollar crunch bites
12 Feb 2019 at 10:49hrs |
Views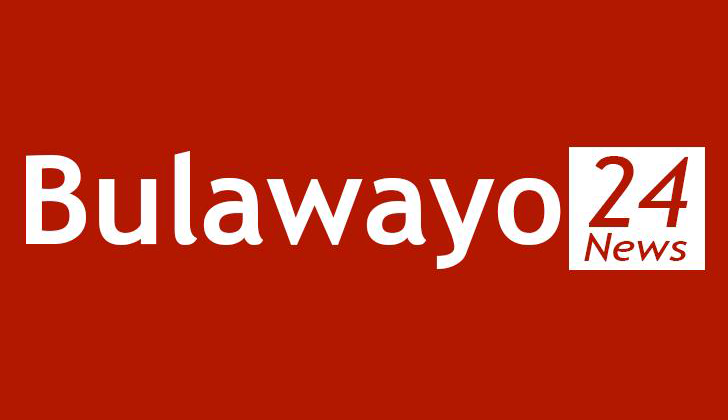 Delays in the processing of passports have hit Zimbabwe, with Registrar General Clemence Masango blaming a worsening foreign currency crisis which has sparked the downsizing of operations fearing a stock-out of passport paper in two months.
Zimbabwe's economy has been struggling since it ditched its inflation-wracked Zim dollar in 2009 and adopted the greenback and other currencies, such as the South African rand.
The crisis has deepened over the past years as a black market for US dollars has effectively replaced the formal banking system after the new bond note currency was devalued, making it more difficult to import essential supplies such as passport paper.
Normal passport applications, processed within three months, have been dragging beyond this time frame.
Masango yesterday told the Parliamentary Portfolio committee on Defence, Home Affairs and Security Services that currently they are printing $53 passports which were applied for in July 2018.
"For $53 passport, we are printing those which were applied in July 2018. Currently, we are unable to give people their passports on time because of resources, ink; and other resources require foreign currency.
"Currently, we are sitting on a backlog in terms of $53 passports."
Masango said they have downsized their operations fearing that the passport paper will run out of stock in two months.
"If we continue to produce in full capacity, we will run out of paper in two months. This doesn't mean that we are going to close; we are putting measures and the Reserve Bank of Zimbabwe is trying hard to solve this. We are being supported but not to an extent that makes everyone happy."
This comes amid reports government is planning monetary policy tools to be ushered in through the monetary policy statement as dollar shortage bites.
Masango said the department was also facing critical shortage of workers due to the current employment freeze.
"We want 2 540 staff but we have less than 2 100 officers now and our deficit is around 500. Our offices which we are opening now need new staff," he told the parliamentary panel.
Masango also revealed that they are planning to open new passport offices in Chitungwiza and Murewa in order to avoid long queues in Harare.
The department upgraded its system in 2016, enabling applicants to access application forms online to ease queues that had become a permanent feature at the offices.
It also introduced a short message service platform where it updates applicants on their applications, and instant photographs facility.
Masango said he was going to investigate the issue of his officers who are refusing to give parents birth certificates in cases, ostensibly, where birth records would have expired.
"A birth record does not expire. I am going to look into that issue and see what is happening.
"It is important for everyone to get his registration documents," he told the committee.
Please donate!
If Bulawayo24.com has helped you, please consider
donating
a small sum to help cover the costs of bandwidth. Anything you can provide is appreciated, thanks!
Donate with PayPal
Source - dailynews