News / National
Retailers, Government work on regulating tuckshops
24 Feb 2019 at 06:39hrs |
Views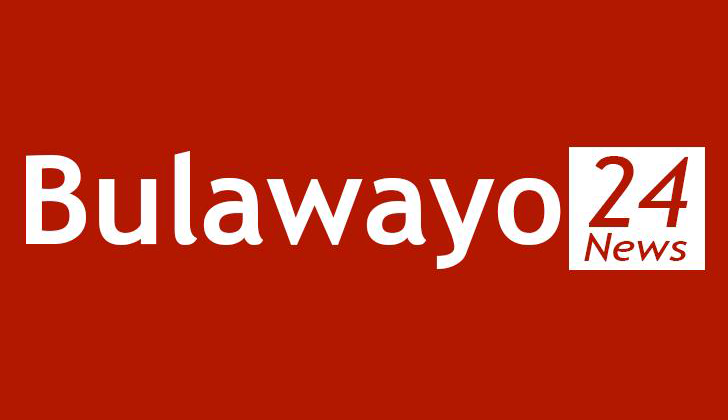 The Confederation of Zimbabwe Retailers (CZR) is working with the Government to come up with ways of regulating tuckshops amid concerns that they are largely operating outside the formal taxing system.
CZR president Mr Denford Mutashu said while tuckshops were an opportunity which must be explored there was a need to craft legislation governing their licensing and existence.
"What we are basically doing is to try and get the tuckshops regularised and I am aware that the Ministry of Women Affairs, Community, Small and Medium Enterprises and the Ministry of Industry and Commerce are collaborating to ensure that the issue receives the attention that it deserves.
"It's an innovative way of helping the community that must actually then be supported and this is the reason why currently we are working with authorities to find a way of regularising tuckshops. It is important to know that there is no provision to issue licensing to tuckshops which is a negation because it affects the operational modalities because time and again we have seen council officials and many other law enforcement agencies coming to them and interrupting their businesses," said Mr Mutashu.
He said the matter was receiving urgent attention from both the Government and the retailers.
"We are moving with speed and the Government has also acknowledged that it needs to move with speed in dealing with the issue of tuckshops. There are many issues surrounding the emergence of tuckshops.
One of the issues is that the area may have been under-serviced by the formal players and yet the communities at that particular juncture will be forced to travel long distances to the nearest shopping centre," said Mr Mutashu.
"Therefore, if a tuckshop is opened in the residential area, it is of course an opportunity that one may have realised from that locality that they can bring goods closer to the people than having to travel longer distances to access goods."
Mr Mutashu said however, some tuckshop operators were also involved in the smuggling of goods.
Meanwhile, CZR is working on setting up distribution centres in smaller towns as a way of containing costs associated with transport.
"We had tabled plans to set up distribution centres in small towns. What we then did was to encourage penetration of big and small players in the retail and whole sector especially in marginalised areas. Even the expansion strategies of many of these players, are now focusing on those areas that previously would be deemed unattractive.
It is our fervent hope that, despite the economic challenges especially in the southern parts of the country after the disturbances that were witnessed, players will still be able to continue with their expansion drive that they had put together," he said.
Source - sundaynews