News / National
'General populace should stop the stigmatisation of ex-inmates' says Rev Pashapa
28 May 2012 at 05:31hrs |
Views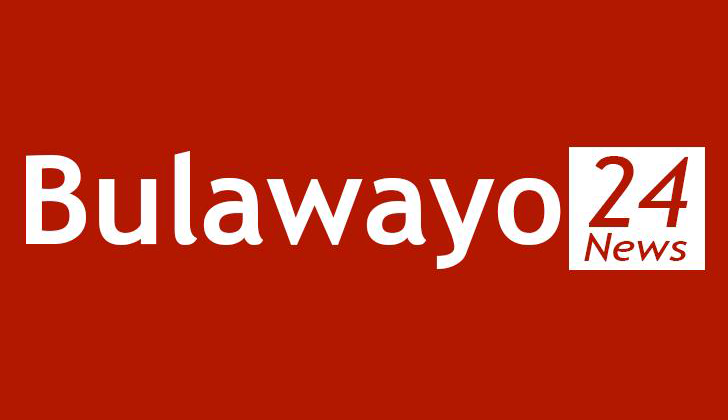 Zimbabwe Prison Ministries chairperson, the Reverend Dr Noah Pashapa, urged society to complement ZPS efforts by embracing former offenders.
He spoke at The Walk of Crime Reduction, which was organised by Zimbabwe Prison Ministries.
"The general populace should stop the stigmatisation of ex-inmates, as it further complicates the rehabilitation process of offenders, but should, instead, support strides by this group to come back into society," he said.
"No one is born a criminal. Criminal activities increase as desperation, due to various societal factors, hit the population."
The Zimbabwe Prison Service (ZPS) Commissioner, Retired Major-General Paradzai Zimondi, also called on society to help reintegrate ex-convicts into the community to reduce crime.
In a speech read on his behalf at the launch of the Walk of Crime Reduction in Harare, he said crime is detrimental to economic growth.
He said the effective re-socialisation and reintegration of former prison inmates was a sure strategy of combating criminal activities.
"The Zimbabwe Prison Service will leave no stone unturned insofar as the rehabilitation of offenders is concerned, which I can say is the focal point for our vision to see a crime-free generation in the future," he said.
The foundation has been laid and the ball is now in our court for all concerned stakeholders to uphold this noble initiative in seeing that a positive stride is made towards this worthy cause."
Members of the public, ex-convicts, ZPS and police officers as well as Zimbabwe Prison Ministries officials were among those who participated in the walk, which saw them march from Town House to Harare Central Prison and back to Town House.
Source - Byo24News