News / National
Fuz represent Bosso players at hearing
03 Apr 2019 at 08:24hrs |
Views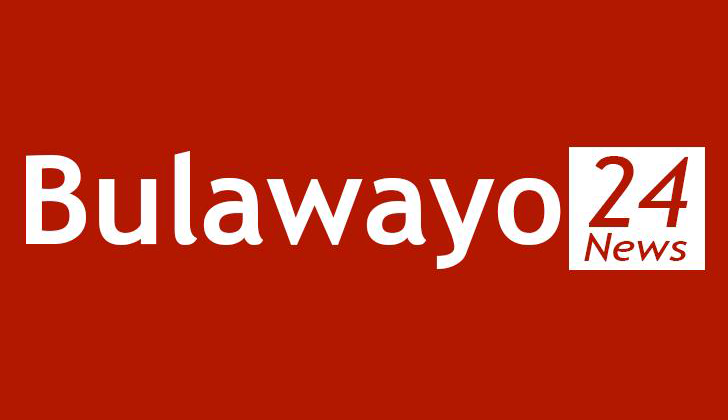 THE Footballers' Union of Zimbabwe (Fuz) on Monday represented Highlanders players at a hearing for embarking on a three-week strike during the club's pre-season preparations between February and March.
Fuz vice-chairman, Herbert Dick and secretary-general Thomas Sweswe represented 19 Bosso players that were summoned for hearings for their strike over unpaid wages. The outcome of the hearing is expected next week.
Sweswe emerged from the hearing confident that the two parties will find common ground.
"We were here to represent our members. I must say from our side everything went well and we are waiting for the judgment, which we've been told will be released after seven days," said Sweswe.
"What is obvious is that there is a need to educate our members. Both clubs and Fuz have a responsibility to educate players. With regards to this Highlanders case, the major thing was to make sure that an amicable solution is reached. We also discussed how best to help the boys".
Highlanders' stance on the issue has been that "the hearing is not a sentence, but an opportunity to clear the air and look into matters that led to these unfortunate events".
The club said this "interaction" with players is meant to educate them on labour issues that govern employer and employee relations. They argue that according to labour laws, the players should have given notice before embarking on industrial action. On the other hand, players were free to terminate their contracts with Bosso who failed to pay them for two consecutive months according to world football governing body Fifa's statutes. The status quo is contained under Article 14b of the Regulations on the Status and Transfer of Players, terminating a contract with just cause for outstanding salaries.
"In the case of a club unlawfully failing to pay a player at least two monthly salaries on their due dates, the player will be deemed to have a just cause to terminate his contract, provided that he has put (it to) the debtor club in default in writing and has granted a deadline of at least 15 days for the debtor club to fully comply with its financial obligation(s)", reads part of Fifa statutes.
Source - chronicle