News / National
New voice charms ZBCtv viewers
06 Apr 2019 at 06:56hrs |
Views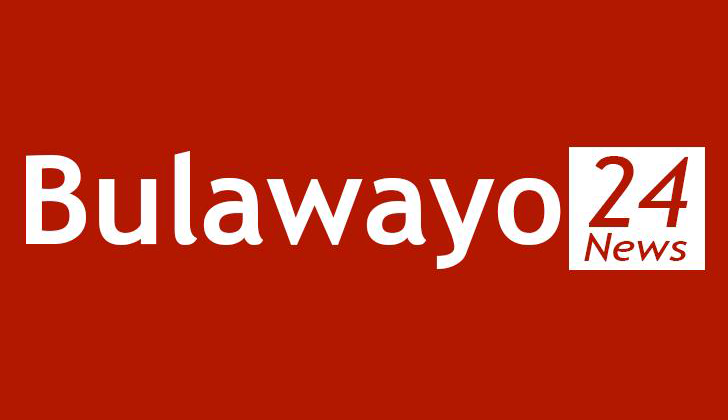 There is a new kid on the block at ZBCtv. Hazel Zisanhi, who exudes cool confidence, has within a short space of time charmed ZBCtv viewers during the weekend bulletins. The delectable and "forever young" Hazel is such a joy to watch and listen to.
With a silky voice, she is not shy to show and prove that she is a beauty with brains.
Jonathan Mbiriyamveka (JM) interviewed Hazel Zisanhi (HZ) who doubles up as the Zimbabwe Tourism Authority (ZTA) Corporate Communications and Industry Relations Manager on her newly found fame.
JM: When did you start anchoring news on ZBCtv?
HZ: I started in March 2019.
JN: Which slot/slots do you anchor?
HZ: At the moment, we're still training and are being allocated different slots to allow the producers to find which bulletins will suit us best. So far, I have anchored News Edition and the 11PM news.
JN: Where did you learn to become newsreader?
HZ: Well, I have always had a passion for broadcasting. I worked part-time at ZBC from 1990 to 1995. I had too many things going on so I settled for one of my other passions of travelling by working at Air Zimbabwe.
JN: Who inspired you?
HZ: My inspiration is Tariro Makanga-Chikumbirike and a friend from primary school, Taji George Liundi.
JN: How is it anchoring news alongside Vicky Mlilo?
HZ: Vicky is God sent. She literally goes out of her way to make me relax. She is very encouraging and makes small talk for me to forget how nervous I am.
JN: You also work at ZTA, how do you balance that job with news anchoring?
HZ: My job at the Zimbabwe Tourism Authority is full time therefore I only anchor during my spare time — weekends and after hours.
JN: You mentioned that you worked at Air Zimbabwe. Tell us more.
HZ: I joined Air Zimbabwe in 1995 as a Flight Attendant. I flew for 18 years before joining the airline's Public Relations Department. When I left the National Airline, I was the Acting Public Relations Manager and spokesperson.
JN: Is that where you got the accent and voice for broadcasting?
HZ: No (chuckles). I would like to attribute my accent to my educational background. I went to good schools known as "Group A Schools" back in the day.
JN: Tell us more about yourself, marital status, age etc.
HZ: A lady never reveals her age. Let's say I'm forever young. I'm a widow blessed with three kids — my son Takunda Denzel and two daughters Chido Tamia and Tadiwa Tatiana.
Source - chronicle