News / National
Councillor's son hit by 2 cars, dies
12 Apr 2019 at 08:46hrs |
Views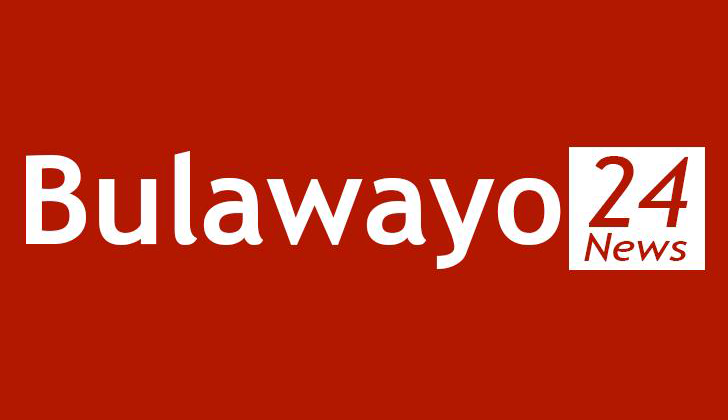 A NORTON councillor lost his 21-year-old son who was hit by two cars in a nasty accident.
Elton Zinyemba, son to Norton Town Councillor Albert Zinyemba, is said to have been abusing drugs the night he was involved in the accident, but his father refutes the claims. He leaves behind a wife and two children.
Reports are that when Elton was on his way home he was using his bike, which had no lights or reflectors. He was not wearing any reflective clothing.
It is reported that Elton was hit by one car and survived, but when he was crawling on the road he was hit by another car and died.
The second person who hit him confessed that he was also drunk, and he didn't see him trying to crawl out of the road. His father Albert claims that someone was already after him for being a town councillor for the past seven years and they killed his son.
"I don't think my son was drunk and this is how he used to come back home with his bike, even after dark.
"However, my son is no longer here to defend himself that he was not drunk because from what I know he never used to take drugs.
"Being a town councillor in Norton for a long period of time I think this was a trap," said Albert.
Gladys Zinyemba, who was also at the funeral, said though the two people who hit the councillor's son did not attend the funeral, they were supportive by offering each $400 for funeral expenses.
Source - hmetro