News / National
Muzorewa party in dual candidates storm
03 Aug 2019 at 09:53hrs |
Views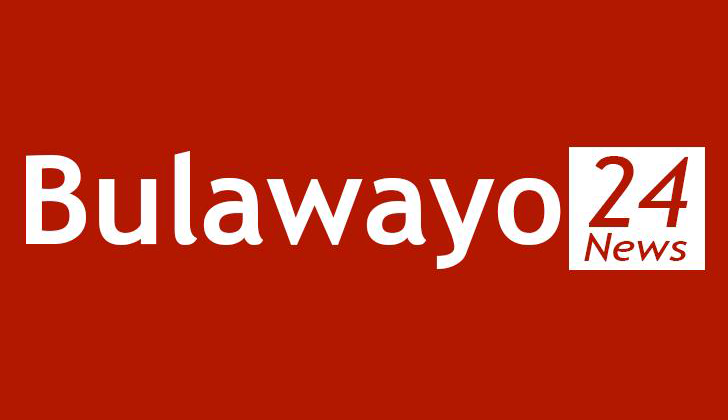 UNITED African National Council (UANC) president Gwinyai Muzorewa (pictured) has rubbished claims that his party fielded two candidates for the forthcoming Glen View South constituency by-election, saying the other candidate registered in his party name belonged to a splinter group.
Muzorewa, who is currently in the country to conduct campaign rallies for the party candidate Ellah Zisani, said the anomaly had since been rectified by the Zimbabwe Electoral Commission (Zec).
Zisani is among nine contestants seeking to replace the late Vimbai Tsvangirai-Java of the MDC Alliance, who succumbed to road accident injuries in June this year.
Some of the candidates are Vincent Tsvangirai (MDC Alliance), Offard Machuwe (Zanu-PF), Maxwell Kasema (Independent), Phillip Ndengu (Independent), Rosemary Nyamayedenga (FreeZim Congress), Crispen Rateiwa (Zapu), Edwin Million (Lead) and Parlington Pikelele of another faction of the UANC.
The election will be held on September 7.
"The UANC fielded one candidate, Ellah Zisani. However, there is a stray handful of people who are moving around calling themselves UANC. Zec has since rectified the anomaly and we are happy about that," Muzorewa said.
He added that they would soon roll out rallies in the high-density suburb as they seek to make history by pulling it against big political parties, the MDC Alliance and Zanu-PF.
"The UANC will conduct its first rally early August to announce its candidate and another one just before the election day. We do not need to ferry supporters from outside the constituency and our candidate is a resident there. As a mother, Zisani knows the plight of the electorate in Glen View, hence we are confident in her as the candidate," he said.
Source - newsday