News / National
Zanu-PF's Muchuwe eyes Glen View South seat
08 Aug 2019 at 07:33hrs |
Views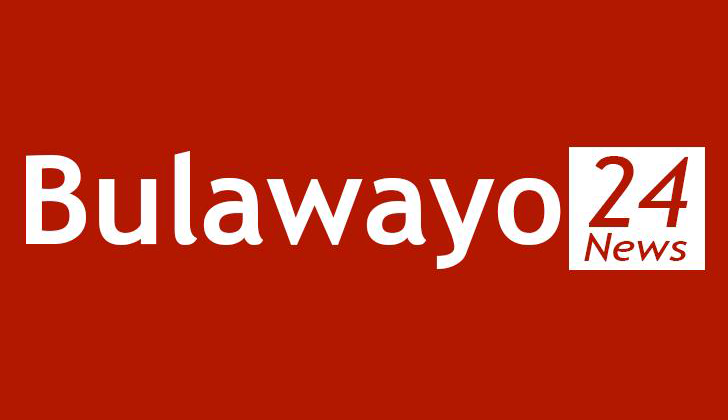 Zanu-PF candidate for Glen View South by-election Offard Muchuwe is confident of winning the seat as he has lined up empowerment projects meant to capacitate the people in the constituency.
The seat fell vacant following the death of Vimbai Tsvangirai Java of the MDC-Alliance on June 10 this year.
In an interview on Tuesday, Muchuwe said he was confident of winning the by-election slated for September 7, so that he starts to deliver his party promises and policies.
"There is also the issue of title deeds which is a serious concern among Glen View residents," he said.
"They were allocated the houses by the late Abel Muzorewa under the rent-to-buy housing scheme.
"Under the arrangement, they were supposed to be given title deeds after 25 years and it has been 40 years now and they are yet to be given the title deeds, so I am working with the relevant authorities to ensure the residents get title deeds for their houses."
Muchuwe blamed MDC-led council for failing to address the causes of cholera outbreak in the area since it came to power. "Service delivery has deteriorated since MDC took charge of Glen View South in 2000," he said.
"Sewer pipes are bursting, causing outbreak of diseases. Glen View South is now an epicentre of diseases such as cholera and typhoid, hence there is need to address the anomalies." Muchuwe is working on drilling boreholes in the area to save the livelihoods of the people.
"There is no water in the area, hence I am working towards making sure that all boreholes that are not functioning are rehabilitated," he said.
"I am working towards drilling new ones and making sure there are new sewer pipes that can accommodate the ever-increasing population in Glen View."
Glen View South boast of two wards, 31 and 32, which are under MDC-Alliance councillors. In addition, Muchuwe said they were working with the relevant authorities to regularise some residential stands.
"I also want to address the issue of regularisation of stands in the area," he said.
Muchuwe will battle it out with other eight candidates, among them Rosemary Nyamayedenga, (Free Zimbabwe Congress), Crispen Rateiwa, (ZAPU), Kasema Maxwell (Independent), Vincent Tsvangirai (MDC-A) and Edwin Million (LEAD). Muchuwe is the former Zanu-PF Harare Provincial Secretary for Science and Technology.
Source - the herald