News / National
Chinese workers film bathing Zimbabwe women
06 Sep 2012 at 09:32hrs |
Views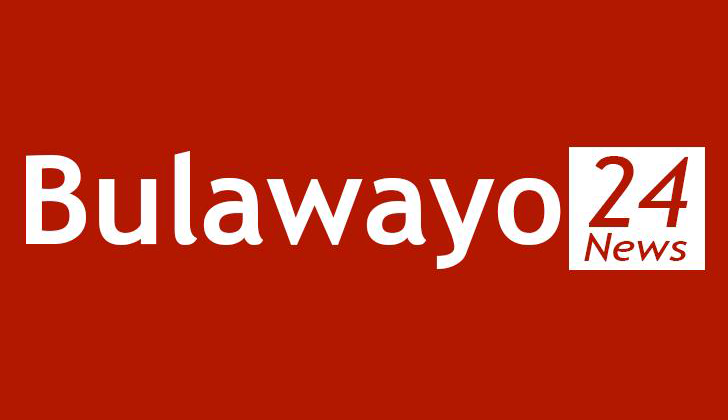 Controversy keeps dogging Anjin, the Marange-based diamond mining company jointly owned by a Chinese concern and the Zimbabwean government.
Recently, this paper revealed that the company was stockpiling diamonds in order to avoid paying revenue into the finance ministry, headed by Tendai Biti.
There have been reports of the Chinese managers at Anjin physically assaulting workers as punishment for various work-related offences. The company has also earned a bad reputation for paying its workers slave wages.
But recent revelations that the Chinese managers are filming naked women bathing in the nearby river for fun easily beats all the other excesses and is set to shock Zimbabwe.
Moves are already in place to petition the Chinese Embassy regarding the matter.
Sources say the Chinese employees have taken videos of women bathing in the nearby Odzi River and are circulating the pornographic material among themselves and Zimbabwean workers at the mine.
According to Melania Chiponda of the Chiadzwa Community Development Trust, the organisation is going to petition the Chinese Embassy after exhausting all efforts to engage the company.
"We have spoken to the company over these issues and they have turned a deaf ear. We feel it is time that their Embassy is told of the harm their nationals are causing to the people of Chiadzwa," said Chiponda.
Controversy also surrounds the planned construction of male hostels on the diamond fields. Workers and villagers from surrounding communities fear that the hostels could promote immorality in the area, through prostitution and sodomy.
"We advised the company against erecting compound-like residents for the employees. History has proven that confining men in such a state will end up breeding immoral tendencies."
Recently, there were reports of three Chinese managers accused of sodomising Zimbabwean nationals. According to sources, the culprits were forced to apologise to their victims when confronted, through letters to management.
The management is said to have promised that the offenders would be sent back to China, but no such action has been taken. Efforts to get an official comment from Anjin were fruitless.
Even though, officially, Anjin is co-owned by the government, sources say it is the army that has the stake in the company.
Source - zimbabwean