News / National
Floods undercut Midlands highway
25 Jan 2021 at 06:26hrs |
Views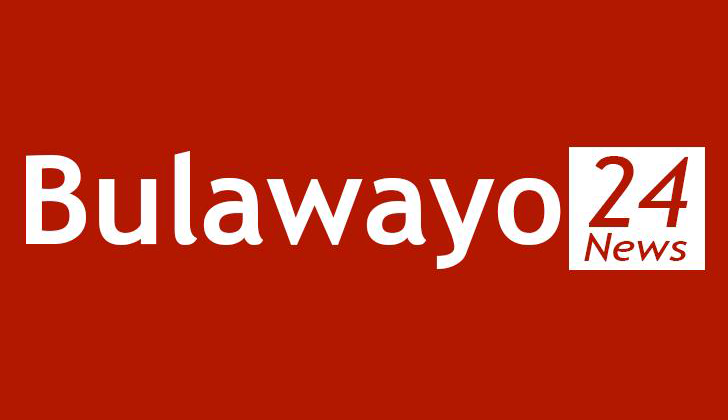 THE Shurugwi-Mhandamabwe Highway is set to be closed to traffic after flooding undercut part of the road at the Musavedzi River bridge leaving it hanging precariously - posing danger to humans and vehicles passing through it.
Unless a detour is established, the road is set to be closed as the section of the road has been destroyed by floods following incessant rains that have been pounding the area in the past week.
The road is vital not just to locals in Shurugwi District but also to the entire country as it is used to transport goods and services from Beitbridge to towns and cities such as Gweru, Kwekwe, Chegutu and Gokwe.
The route is shorter and makes business sense to use for ferrying goods and services to the above towns and cities unlike going via Zvishavane which is longer. Shurugwi South MP Edmond Mukaratigwa said the road near the bridge must be closed to avert disaster.
He said at the moment, one vehicle can pass the bridge at a time.
"In fact, it's all about averting more losses of life and economic assets. We cannot get into the hyena's mouth with our full conscience functional," he said.
Mukaratigwa said another alternative is introducing a weight to protect the road section and the bridge from further destruction.
"In the meantime, we can caution heavier trucks for example those above a certain tonnage, not to use road until it is maintained or have one vehicle pass at a time as I have already more pragmatically suggested," he said.
Mukaratigwa said another road can be opened.
"It's all about preserving life and assets," he said.
The section of the road as one approaches the bridge, he said, is really a hazard that cannot be ignored any longer.
"Using this road is cost effective connecting more particularly people of Shurugwi South with both Gweru, Shurugwi town, Bulawayo, Chegutu through to Chirundu and Mhandambwe linking right from Beitbridge," he said.
Mukaratigwa said when there is a disconnection like this, people's normal business and supply chains are disrupted. He said alternative routes are more costly due to longer distances and, discourages direct linkages that should exist for their associated advantages like timely supplies of economic services among others.
"For example, where rural mothers used to travel in one day to town, they may end up doing so for two days with negative consequences on their other gender roles in the home. That is the issue because that bridge no longer has a long life whether we stop passage of vehicles today or not," said Mukaratigwa.
Source - chronicle