News / National
DDF in bridges, road rehab
01 Mar 2021 at 04:50hrs |
Views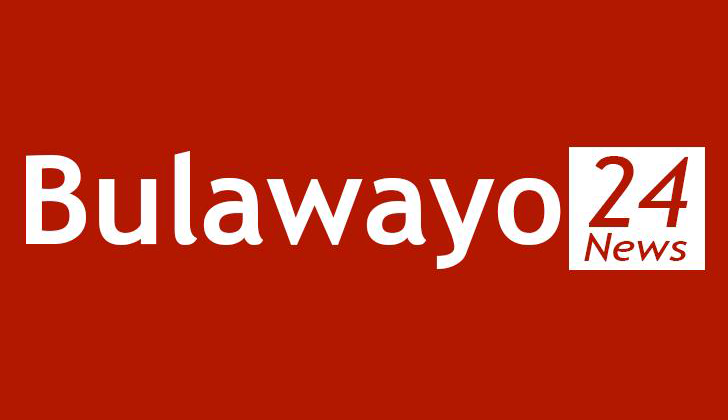 The District Development Fund (DDF) in Mashonaland Central has started repairing bridges and 2 400km of roads after receiving $546,2 million from Zimbabwe National Road Administration (Zinara) and Government, through the Public Sector Investment Programme (PSIP).
Zinara provided $270,2 million with the balance of $276 million coming from the PSIP with most of the money going towards the rehabilitation and reconstruction of bridges.
DDF is also going to use $41,2 million of the money for the rehabilitation of 121 boreholes and drilling 50 new ones.
DDF provincial coordinator Ms Molly Shonhiwa said the road work will be divided into three phases which are road maintenance which has a budget of $11,4 million, re-gravelling which has a budget of $28,7 million and reshaping.
She said other road maintenance work like wash-aways have not been budgeted for, but are important and will be attended to as DDF receives more funds.
"Our budget is for the whole year. We have a base camp in each district and they are equipped with a grader and tractor for routine maintenance. The province has a motorised grader which we will be using on selected roads depending on the damage," she said.
"Our projects in Mbire is Mariga road and we are going to build Causeway Bridge. We have a budget of $28 million in Mbire. We are going to complete Karanda Bridge in Mt Darwin and the 17 kilometre access road, which will cost $170 million.
"Karanda Bridge is almost complete and construction work is at 98 percent. We are currently working on 81km of Guruve-Mushingahande Road. Karoi Bridge on this road is almost complete. In Muzarabani, we are working on Nzoubvunda Bridge."
Minister of State for Mashonaland Central Provincial Affairs and Devolution Monicah Mavhunga who toured Guruve-Mushingahande Road and Karoi Bridge said road rehabilitation is critical in providing access to clinics and markets by the community.
Guruve-Mushongahande Road links Guruve central to Kemutamba, Mushingahande and Vira which is 6km away from Chitsungo in Mbire. She said people who wanted to cross the river had to wait for six hours for water to subside at Karoi Bridge after heavy rains.
"The damaged road and bridge had cut off Kachuta community from their GMB depot in Guruve. People need a good road network to ferry farming inputs and produce to the markets. We are happy that local people are getting employment in the road rehabilitation," she said.
Guruve North MP Girovha Dzapasi thanked President Mnangagwa for spearheading emergency road rehabilitation programme.
"Transporters were charging exorbitant fees to ferry farming inputs due to the bad state of the road. Patients referred from local clinics were failing to access Guruve district hospital. About 20 youths were employed at Karoi Bridge."
Source - the herald