News / National
EMA speaks on Mavhuradonha Chinese company
29 Jun 2021 at 15:28hrs |
Views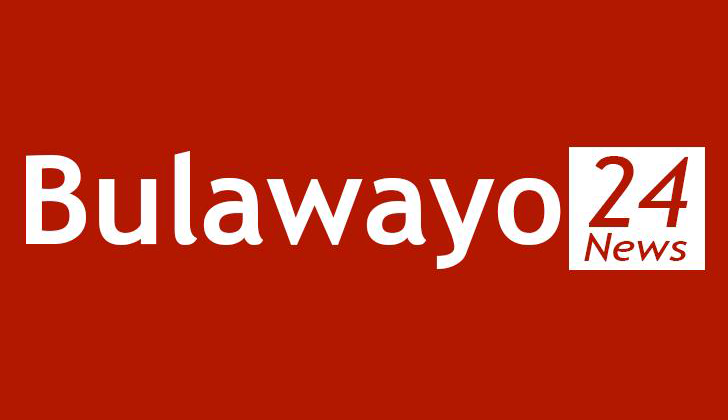 Environmental Management Agency (EMA) Mashonaland Central has said the renewal of the Environmental Impact assessment EIA of the Chinese Afrochine Smelting was issued on the basis of Memorandum of Agreement (MoA) with Muzarabani Rural District Council.
The project is located in a Campfire area where the local authority also leases out to safari operators.
The developer recently renewed the EIA certificate, which was issued in May 2021 with conditions.
EMA Mashonaland Central EEP Officer Mr. Maxwell Mupotsa in a statement said, "The certificate issued in May 2021 was a renewal not initial submission. The matter appears more on the legal existence of the Mine than it being operational on the set conditions in the EIA certificate," he said
" The first certificate issued by the Agency in 2015 had 3 special conditions but due to the dynamic environmental issues and changes on the renewal of the license 3 additional conditions were added considering RDC verbal input in 2021. These were communicated to the RDC so that they also monitor compliance and in any case of non-compliance, inform the Agency."
The current conditions on the EIA certificate emanated from the MoA from the initial application done by the RDC and the proponent Afrochine.
Issues raised by the communities if there are any should have been raised then since the company was issued the initial EIA certificate in 2015. All communications which relate to such nature of issues which may lead to the cancellation of the EIA certificate should be addressed to the Director General of which there is no such communication to that effect except using media. Community representative saying that they were not consulted, the EIA renewal process is not the same with the EIA first submission as wider stakeholder consultations are done on the initial submission but for renewal the landowner is the key stakeholder we consult, in this case the RDC was consulted."
However, villagers and business people in Mavhuradonga claimed that they were never consulted on the existence of the mining company which they claim is hindering the construction of a lodge which is about 8 kilomters from the mining site.
Source - Byo24News