News / National
Deaf male rapes minor
18 Aug 2021 at 19:15hrs |
Views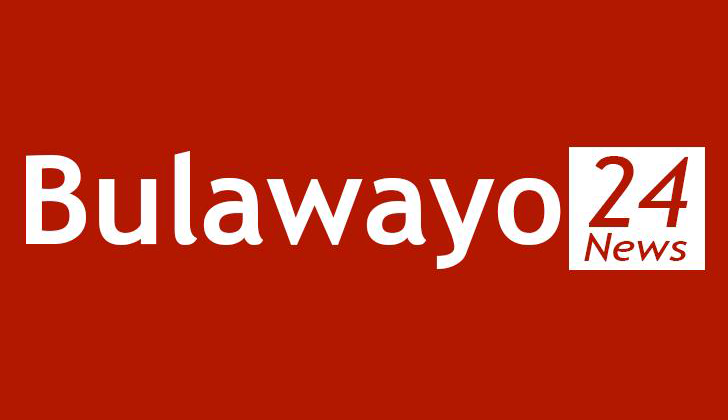 A minor was on Monday raped by a deaf dump man in Plumtree at Hingwe area, after he had invited her to his homestead.
The girl aged 12(name withheld) who is also an orphan was allegedly raped by Nkundleni Msizi (age unknown) of Swinile Ndlovu's homestead under headman Hingwe.
According to a police memo seen by this publication, Msizi who is also dump and deaf threatened to kill the minor if she tells anyone about the issue.
'The accused called the complainant to his place of residence and upon arrival, he grabbed her and force-marched her into his bedroom, took his belt, and stricked the complainant twice on the head. He threatened to kill her if she screamed before having unprotected sex with her', read part of the memo.
The matter came into light when the girl's aunt, Pamani Ncube noticed that something was wrong with the minor.
Upon being quizzed the girl opened up and told her what transpired while showing what Msizi said using sign language.
The matter was reported to the police leading to the arrest of the accused while the minor was taken to Plumtree Hospital for a medical checkup.
Efforts to get a comment from the police were futile while Mr Fidzani Ndlovu who is also councilor for ward 10 in Hingwe confirmed the incident saying it was regrettable and evil.
"This is evil to say the least, how can see a wife in such a minor," said Ndlovu.
Cases of abuse of children are on the rise in the country with the recent public outcry of a 14-year-old who died at a shrine while giving birth.
Source - Shelton Muchena and Desmond Nleya