News / National
Armed bus robberies worry police
28 Dec 2021 at 07:11hrs |
Views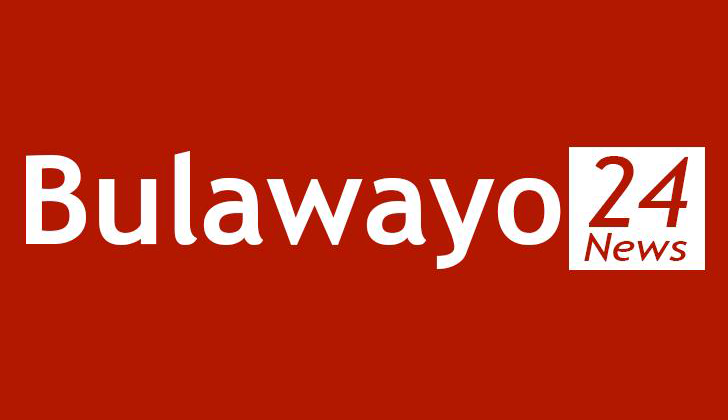 POLICE have said bus crews must ensure that they compile a passengers list amid concern of increasing robberies targeting passengers, the recent ones being two bus robberies in a space of a week.
Last Thursday, three armed robbers pounced on a MB Transport bus around Ngundu area and robbed passengers of goods worth nearly one million rand, including an iTel P37 handset.
This came barely a week after five armed robbers attacked a CAG Travellers Coaches bus at the 325km peg along the Harare-Chirundu highway. They undressed all passengers before escaping with their clothes and more than US$20 000.
The suspected robbers were wielding an unknown firearm, which they used to scare passengers and the bus crew. Fortunately, the suspects were arrested this week.
National Police spokesperson, Assistant Commissioner Paul Nyathi urged bus operators to have passenger lists to curb robberies.
"They must ensure that the issue of the passenger manifest or list is strictly adhered to. They should write down the full name of the person boarding the bus, their national identification number, passport number, cellphone number, where the person is going and their next of kin. This is to ensure only genuine passengers board buses," said Asst Comm Nyathi.
He said bus operators must stick to designated pick-up and drop-off points to avoid picking robbers on the way.
"It's becoming a problem now as an increasing number of robbers are boarding buses pretending to be genuine passengers and along the way rob passengers. Some of the robbers stop the bus pretending they want to relieve themselves and thereafter pounce on the driver and passengers," said Asst Comm Nyathi.
He said passengers must also be searched when boarding buses.
"Bus operators must ensure that when one is boarding the bus, their security personnel must search them. Some people must declare what is in their luggage, not necessarily their money, but what they are carrying. Males must be searched by men and women must be searched by women," said Asst Comm Nyathi.
Passengers Association of Zimbabwe spokesperson Mr Tafadzwa Goliati said there is a need to have CCTV in buses.
"They should put CCTV cameras in buses and also introduce a passenger manifest where they write down names, with their passport or ID numbers and next of kin of those who board the bus. They should have three of them, one for the police. This can be used in case of emergency and also to trace robbers," he said.
Mr Goliati said there is a need to increase police roadblocks on the country's major highways.
MB Transport spokesperson Mr Carlson Mungofa said this was their second bus to be robbed.
"We have tried to use the passengers manifest but it still doesn't work. This is our second bus in the space of two weeks whose passengers have been robbed," said Mr Mungofa.
He said they were considering putting up cameras in their buses.
Source - The Chronicle