News / National
13 Covid 19 deaths on Day One of 2022
03 Jan 2022 at 05:55hrs |
Views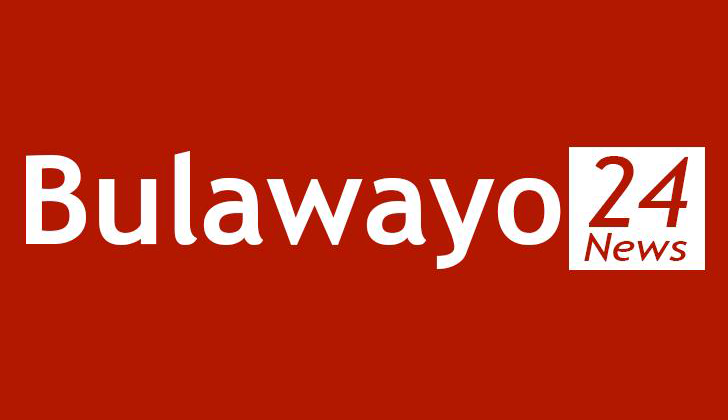 COVID-19 claimed 13 lives on the first day of the year, while 269 were hospitalised as of December 31 countrywide.
On New Year's Day Zimbabwe had recorded a total of 214 214 confirmed cases, including 182 411 recoveries and 5 017 deaths.
Three people died in Harare, one in Manicaland, three in Mashonaland East, two in Mashonaland West, one in Midlands, one in Masvingo and one in Matabeleland North on Saturday.
According to the Ministry of Health and Child Care daily Covid-19 update, out of the 269 hospitalised persons, 15 were new admissions, 64 asymptomatic cases, 181 mild to moderate, 21 severe and three were in Intensive Care Unit (ICU).
In the seven days between Christmas Day and New Year's Eve, the country recorded 133 Covid-19 deaths and over 10 000 new infections, prompting an extension of national lockdown restrictions by a further two weeks to curb a spread of the virus and possible deaths.
The deaths are attributed to the new Covid-19 variant, Omicron, which was first detected in neighbouring South Africa and Botswana.
Due to an increase in deaths and infections, President Mnangagwa on Friday extended the Level 2 lockdown and deferred opening of the schools' first-term.
Schools were set to open on January 10, but only those continuing with Zimsec examinations will return to class.
The President said the extension would be reviewed in a fortnight backed by science.
He urged citizens to get vaccinated, wear face masks correctly in public spaces, gatherings and in public transport.
The National Covid-19 Coordinator Dr Agnes Mahomva told Chronicle last week that Covid-19 is still a threat and the rise in the number of deaths should be a warning for people to strictly adhere to preventative measures.
She said despite the rise in the number of deaths, the national fatality rate is lower so far than that of the second wave, the Delta variant.
"The encouraging thing is that although we did see a spike in the number of new deaths recorded across the country, the national Case Fatality Rate of 2.4 percent is much lower than the 4.2 percent recorded during the second wave," said Dr Mahomva.
In his New Year message on Friday, Bulawayo Provincial Medical Director Dr Maphios Siamuchembu said Covid-19 had been within communities for two years now.
"We lost many lives, including those of healthcare workers, and it was a sad year for us. We are still learning about Covid-19, but the greatest tool we have at the moment to combat this deadly virus is getting vaccinated," said Dr Siamuchembu.
By New Year's Day more than four million people had been vaccinated against Covid-19, with 4 129 952 having received their first dose, 3 140 345 their second dose and 5 623 getting the third dose or booster shot.
Source - The Chronicle