News / National
'Politicians are killing Zimbabwe football'
04 Jan 2022 at 05:58hrs |
Views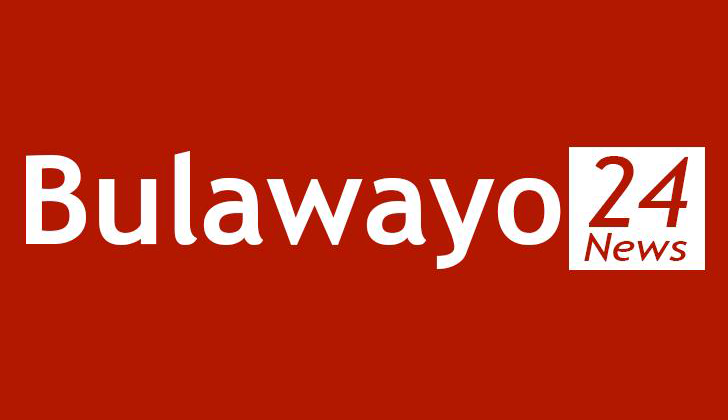 FORMER Zifa president Vincent Pamire has said political interference is negatively affecting football in the country.
Pamire was speaking at a church service for former vice-president Ndumiso Gumede, who died last Wednesday at Mpilo Central Hospital after a short illness.
The former Zifa boss, who was vice-chairperson to Leo Mugabe when Gumede was secretary-general, said the late Highlanders president was head-hunted because of his expertise and experience.
"I spoke to the Zifa executive committee (back then) and they said Gumede no longer wanted anything to do with football. He was in Botswana and I called him and we met at Palm Hotel and we had some men talk and you see, he was outside the country and had to relocate to Harare. Fortunately then, we had a house that belonged to Zifa, which is no longer there," Pamire said.
"He never applied for the job. We appointed Gumede there because he had a wealth of experience working with the likes of Ali Baba in Bulawayo and we had people who searched for young talent in the streets. As the Zifa executive, let me tell you this: Football is teamwork, that is why we have 11 players and out of those, a captain is chosen.
"So we looked at where Gumede would fit and we said we would come up with the skeleton and he would come up with the flesh. You can go and check the records for the Fifa rankings, where we were with the likes of Gumede and then check where we are today. You will see for yourself that a lot of work was done."
Pamire jealousy crept in from some quarters, especially the politicians in government.
"But we as Africans have one disease. When things start moving well, there is a lot of interference. And those that interfere bring a lot of confusion and that is exactly what happened and the people that threw spanners into the country's football are politicians and some of them worked with Gumede at Highfields Secondary School and may their souls rest in peace," he said.
"How many times had we clinched the Cosafa Cup? And we ended up qualifying for the Africa Cup of Nations, a feat we had never achieved, but politics killed us. We wondered where the jealousy was coming from when we were on the right track."
The Zimbabwe Saints patron insisted that politicians were at the centre of the demise of the country's football.
"This is a true story, don't trust politicians in sports. They started using us as a scapegoat for their failures. It's true we had friends in football who assisted us financially and when we were there as Zifa, our players never went without remuneration," Pamire said as he lunged into politicians.
"We never had problems with accommodation and we used to charter flights, but amidst all this, we don't know where the spirit of jealousy came from; that the then Sports minister (the late Aeneas Chigwedere) said all the thunder was going to football. We never interfered with the coaches.
"At one time, we were told that we should leave our lodgings in Harare because things were not looking good and I knew we had to go. It was more of politics. I was now the Zifa president, although it was an unwritten law that the Zifa president must come from Harare. An unprecedented spirit hovered. Gumede said he also had to go because I was his shield."
Gumede will be buried at his rural home in Inyathi today.
Source - NewsDay Zimbabwe