News / National
Corporate 24 commits to Bosso
20 Jan 2022 at 05:34hrs |
Views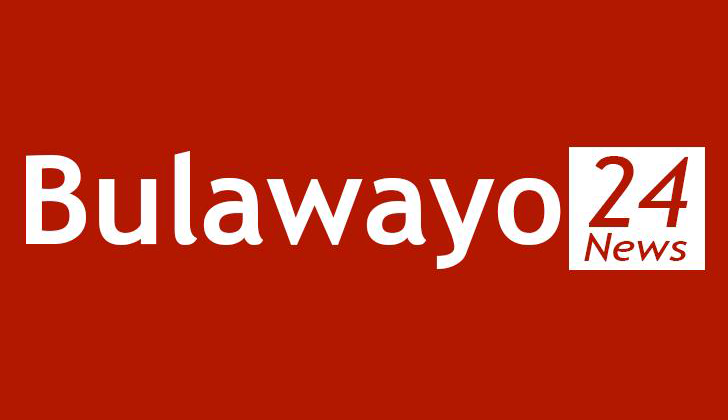 ONE of the country's leading healthcare brands, Corporate 24, has committed itself to partnering Highlanders Football Club to provide medical cover for its players.
This was revealed by Highlanders' vice-chairman aspirant Babongile Sikhonjwa during the official launch of his campaign at Red Café on Tuesday.
Sikhonjwa told scores of club members, who graced the occasion, that regardless of the outcome of the elections, Corporate 24 would still partner with Highlanders if the club's executive committee agrees to it.
He said he had reached out to his friends in the corporate world as he prepares for the February 6 elections and this was just one of many possible partnerships that as vice-chairman he can bring to the club.
"When I decided to vie for the vice chairmanship, I reached out to my friends in the corporate world and they understood the needs of our club.
We currently do not have adequate medical cover for our players and one such corporate friend Corporate 24 has already committed to coming on board," said Sikhonjwa.
"This is contingent on the Highlanders executive accepting this possible partnership because this deal is ready to be closed as soon as due diligence and all modalities are managed between the two.
Please take note that this does not mean if I am not elected the deal is off.
This is for Highlanders and I am doing this for Highlanders. So, whether I win or lose the election, Corporate 24 will still partner with Highlanders."
Dr Mike Joka, founder and chief executive officer of Corporate 24 Healthcare confirmed the possible partnership with Bosso in an exclusive interview with Chronicle Sport yesterday.
He said they were more than ready to work with a brand like Highlanders which has over the years shown itself to be a viable business partner.
Joka said he took heed of the call and engagement by Sikhonjwa for more direct corporate involvement with Highlanders and for the need for corporate support for the club from local businesses.
He said the package will kick start as soon as all modalities and key negotiations are handled between Corporate 24 and Highlanders, adding that exact figures would only be available once his company and Highlanders agree on what sort of package is best for the club.
"Figures of the extent of healthcare medical aid cover will be revealed after consultations with the respective Highlanders structures to determine the numbers of people involved and their needs, but the figure is estimated to be close to US$100 000 per year," Joka told Chronicle Sport.
Corporate 24 operates in Harare and Bulawayo and has state-of-the-art facilities.
The medical aid division, Corporate 24 Medical Aid, was launched in 2014 to provide comprehensive cost-effective health care solutions to clients.
In his pledge to club members, Sikhonjwa said promoting unity and respect as well as bringing sponsorship and forming strategic partnerships with corporates were his major priorities.
He also would like to see a push towards adequate sponsorship of the development side, the juniors and women's team, while also bringing excitement to fans' matchday experience.
He asked the members to take note of the work he had been doing with Hlabangane Bar, which he leased from Highlanders at one time, and said as vice-chairman of the club, he would run it in much the same way, but this time all proceeds will go towards the growth and development of Highlanders as an institution.
Source - The Chronicle