News / National
IOM recorded a total of 44,938 movements across all the four POEs
20 Mar 2022 at 16:11hrs |
Views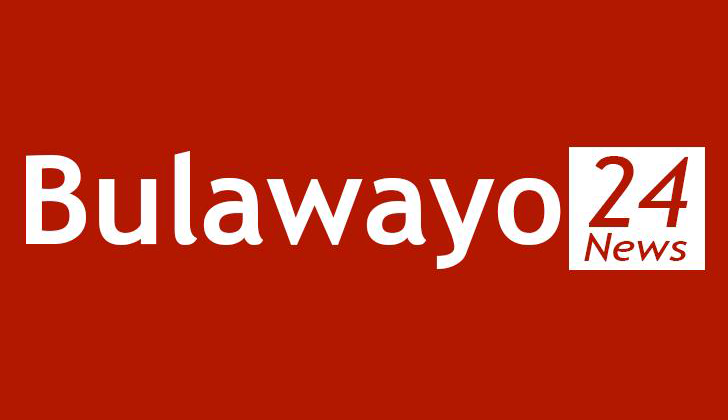 The International Organisation for Migration (IOM) has reported that it recorded 44b 938 movements across all the four ports of entry in Zimbabwe, a development that shows that there is high movement of people between Zimbabwe and the neighbouring countries.
IOM noted that it is enhancing the humane management of mixed migration flows in Zimbabwe through the provision of life-saving assistance and protection of migrants' dignity and rights, to build resilience and strengthen social cohesion.
"IOM recorded a total of 44,938 movements across all the four POEs (Beitbridge, Chirundu, Forbes & Plumtree). IOM conducted two field monitoring visits to Zona and Mahenye flow monitoring points to provide ongoing technical support to flow monitoring teams," IOM said.
"IOM provides Information, counselling, and referral services (ICRS) to migrants upon arrival at all the main PoEs. In February, 245 focus group discussions were held with 648 returnees. A total of 485 migrants benefited from ICRS while those in need of further support were referred to Ministry of Public Service, Labour & Social Welfare. IOM provided 967 emergency food assistance meals for migrants at Beitbridge COVID-19 isolation centre."
In the Multi-sectoral assistance and livelihood support for vulnerable and disaster-prone communities in Zimbabwe, IOM said it supported 994 beneficiaries (381M/613F) with ICRS through both FGDs and one on one sessions in six districts namely, Chivi, Bikita, Chiredzi and Beitbridge, Gwanda, Bulilima under Masvingo and Matabeleland South Provinces, respectively.
"IOM undertook a Training of Trainers (TOTs) Monitors Workshop for 20 trainers to support income generating activities (IGAs) aimed at reintegrating and building resilience of IDPs, returnees and host communities in Masvingo, Manicaland and Matabeleland South Provinces. The training covered management, organization, accounting, marketing, quality control and cost benefit analysis to be applied across seven income generating activities," IOM said.
In the provision of Humanitarian Assistance Communities Affected by Rainfall related Emergencies, IOM provided emergency shelter support to 25 households comprising 127 individuals (52M/75F) displaced by heavy rains in ward 3 in Mbire district.
"IOM distributed Non-Food Items (NFIs) and PPEs to 45 households (112 individuals 68F/44M) displaced by floods in ward 5 Budiriro in Harare. In Risk Communication and Community Engagement (RCCE) for Migrant Populations at PoEs and Border Communities, IOM reached 600 (256M/344F) beneficiaries with RCCE activities in Beitbridge, where 208 (86M/122F) received COVID-19 vaccinations."
Source - Byo24News