News / National
Bulawayo, Polokwane to finally twin
28 Apr 2022 at 09:00hrs |
Views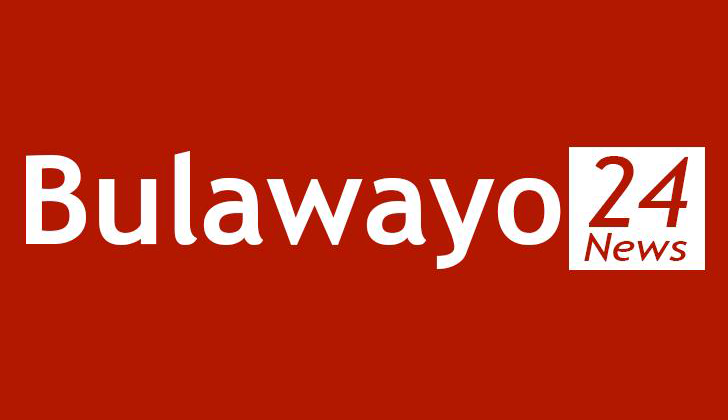 BULAWAYO and the City of Polokwane in South Africa are set to twin, six years after signing a memorandum of understanding (MoU) to strengthen co-operation in trade and development.
The development emerged on Tuesday at a reception held for the Trans-Limpopo Spatial Development Initiative (TSDI) officials who are attending the Zimbabwe International Trade Fair (ZITF) in Bulawayo.
In 1999, TSDI began to promote economic and social development with various stakeholders including the Bulawayo City Council (BCC).
The twinning targets areas such as Polokwane in SA's Limpopo province and Zimbabwe's Beitbridge, Bulawayo and Victoria Falls.
The thrust of the initiative is to create economic development of the region through value addition, increased exports and generation of sustainable employment.
Speaking during the event on Tuesday, Bulawayo mayor Solomon Mguni said Bulawayo remained committed to ensuring that it attracted investment.
"I am aware that various projects were identified under the TSDI's MoU, which covered sectors such as agriculture, arts and culture, manufacturing and energy, among others."
"Various partnerships to bring about closer relationships between potential partners within the corridor were also to be pursued. It is my view that the presence of the delegation is a clear commitment to the implementation of the strategies and projects that will transform our provinces and nations," Mguni said.
Limpopo provincial government and head of delegation Matodzi Rathumbu said the main purpose of their visit was to identify projects that can be shared between the two cities through the 2016 MoU, which will be of mutual benefit.
"As soon as we go back home, we will have a meeting so that when we come back for the ZITF next year, there shall be a meeting between BCC and Polokwane so that we can cement relationships and operationalise the agreement," Rathumbu said.
"For example, Zimbabwe has an abundance of nickel used in the manufacture of battery storage equipment. We also want to build special economic zones on the basis of processing of platinum group metals including battery storages as well as auto catalysts."
Rathumbu said the two cities would be able to exchange base metals as inputs, intermediaries and as final goods so that both parties could benefit rather than trading in and exporting raw materials.
Source - NewsDay Zimbabwe