News / National
IOM seek to address irregular migration flows in Africa
01 May 2022 at 20:43hrs |
Views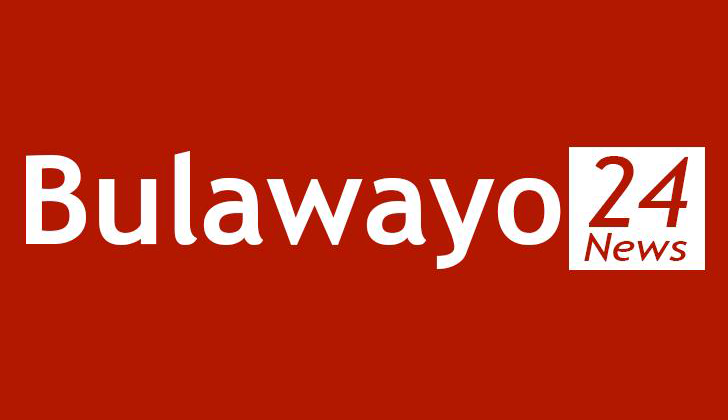 The International Organisation for Migration (IOM) is working flat out in an effort to curb the irregular migration flows in Africa amid revelations it has trained 40 frontline officials (16M/24F) on irregular migration, trafficking in persons and the National Referral Mechanism for Vulnerable Migrants (NRM) in Zimbabwe during a two-day training workshop in Mutare.
In its latest report IOM said it equipped participants with knowledge on identification, screening and provision of basic services and assistance to vulnerable migrants in mixed migration flows including Victims of Trafficking.
"IOM facilitated two capacity development workshops on Disaster Risk Reduction in Matabeleland North and South provinces. The capacity development workshops reviewed existing provincial disaster risk management plans and enhanced the civil protection committees' capacities to anticipate, better prepare for, and respond to emergencies and crises including increased migration flows. 65 Civil Protection Committee members (31 F/ 34M) participated in the workshops," it said.
"IOM is supporting the government to formulate standard operating procedures that provide step by step guidance for labour and employment services and registered private employment agencies (PEAs)."
The IOM said it is enhancing the humane management of mixed migration flows in Zimbabwe through the provision of life-saving assistance and protection of Migrant's dignity and rights, to build resilience and strengthen social cohesion.
"IOM continues to use its Displacement Tracking Matrix (DTM) to collect and analyse migration data through the 4 main and key congregation points. IOM provides Information, counselling, and referral services (ICRS) to migrants upon arrival at all the main PoEs. In March, IOM conducted 63 focus group discussions with 765 returnees," it said.
"IOM referred 135 migrants (90M/45F) to the Department of Social Development, District hospitals, local clinics and NGOs dealing with GBV related issues for further management and assistance."
IOM said it supported a COVID-19 Risk Communication and Community Engagement Campaigns in which 1525 people in border communities received a COVID-19 vaccination and approximately 6000 people received information on COVID-19 infection prevention and control.
"In the same campaign IOM and partners reached 109 815 beneficiaries at border posts with COVID-19 IPC information, 129200 used IOM's handwashing facilities and 654 had a COVID-19 test," it said.
"IOM distributed project inputs to 455 beneficiaries (246F/209M) for Income Generating Activities to support the livelihoods of returnees, IDPs and host communities in Chivi, Bikita and Chiredzi districts. Beneficiaries received inputs to begin projects in poultry rearing, sewing and bee keeping."
Source - Byo24News