News / National
Hospital workers nabbed for supplying stolen Covid Test Kits
10 Jun 2022 at 22:53hrs |
Views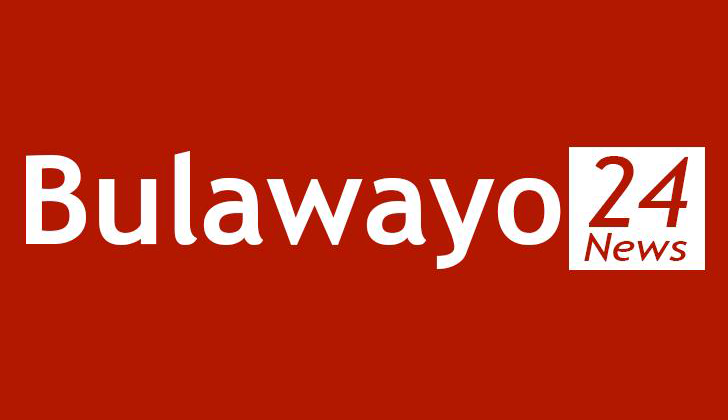 Two Bindura hospital employees were on Wednesday nabbed by officials from the Zimbabwe Anti-Corruption Commission (ZACC) for allegedly supplying stolen Covid Test Kits in Harare.
Nelson Chikamba (36) and Gift Ziyayi (48) both of Woodbroock in Bindura appeared before Bindura Provincial Magistrate, Shingirai Mutiro on theft charges.
The duo are employed at Bindura Provincial Hospital as a lab technician and storeman respectively.
Prosecutors alleges ZACC officials intercepted Tsitsi Linda Mutemaringa who was selling the stolen kits at Eastlea in Harare who then implicated the accused.
On June 7,a team from Zimbabwe Anti-corruption commission intercepted one Tsitsi Linda Mutemaringa at Pennywise Shopping centre in Eastlea, Harare, who was selling standard Q covid 19 test kits which were suspected to have been stolen from government hospitals and or National Pharmaceutical company of Zimbabwe(Natpam).
"During the encounter with Tsitsi Linda Mutemaringa, ZACC officials managed to recover 15 boxes of Standard Q Covid tests kits containing 25 test kits in each box which she wanted to sell and all of them were on the issue to government program, meaning they were supposed to be provided for free", read part of the charge sheet.
Further investigations implicated the accused and the following were indeed missing from the hospital stock: standard Q Covid 19 test kits, boxes of SD syphilis 3.0 containing 30 test kits in each box, one box containing 100 test strips HCG pregnancy test kits, 3 boxes containing 50 HCG pregnancy test kits and 8 boxes of HIV/syphilis duo containing 25 test kits.
Meanwhile Chikambi and Ziyayi are out of custody on ZWL 20 000 bail.
Source - Byo24News