News / National
'Court rules delay corruption cases'
15 Jun 2022 at 07:31hrs |
Views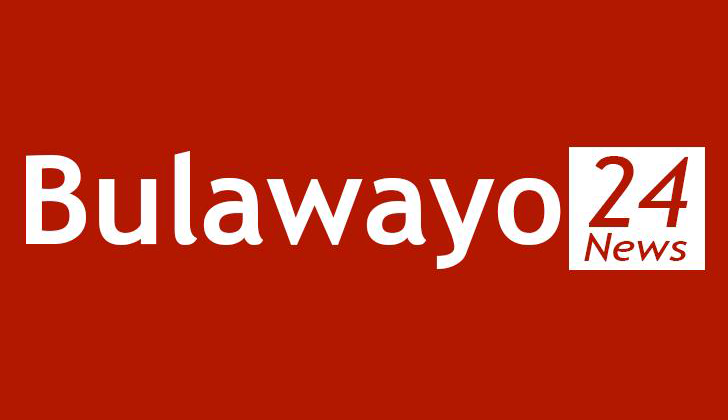 ACTING Prosecutor-General Mr Nelson Mutsonziwa has implored the Judicial Services Commission (JSC) to consider relaxing some of the court rules to speed up corruption cases that have been dragging on for years.
Last year, the Zimbabwe Anti-Corruption Commission (Zacc) raised concern over the slow pace of prosecution of corruption cases in the justice delivery system saying that has an adverse effect of eroding public confidence.
Zacc had to engage the National Prosecuting Authority (NPA) and JSC to ensure speedy resolution of corruption cases handed over for prosecution.
The anti-graft body is in the process of engaging the relevant authorities to be granted prosecution powers in order to complement the work of the NPA but without infringing on its constitutional mandate.
Addressing key stakeholders during a dinner hosted by JSC in Bulawayo to mark 12 years of its existence last Friday, Mr Mutsonziwa said there are quite a number of corruption cases, which are pending before the courts.
"We have quite a number of corruption cases, which are pending and the public is eager to see these cases finalised like yesterday. We can't gallop them because we have rules of the courts, which we follow.
It is therefore, our view that perhaps, if possible, those rules be reviewed so that we expediate the disposal of corruption cases. If these take too long within the court system, they will tend to create some other challenges," he said.
Mr Mutsonziwa appealed to the JSC to consider applying special rules so that corruption cases are expedited.
"Most of these cases are dragging for too long because of the rules that apply in our court processes. At most, if a corruption case is to be finalised to its end given the processes that take place, it takes a minimum of three to five years," he said.
Mr Mutsonziwa said when a case starts at the magistrate's court, it goes up and comes back and that process makes it take much time, which is why his office is appealing to the JSC to apply special court rules.
He said to curb corruption, the NPA has made it a point that in every important case before the courts, the organisation makes sure that a team of prosecutors, as opposed to a single prosecutor, handles the matter.
"This is to ensure that the process is insulated from interference and further corruption."
Mr Mutsonziwa said the newly introduced Integrated Electronic Case Management System (IECMS) launched by the JSC last month, will also help in terms of curbing corruption and improving on efficiency.
"The issues of digitisation will also bring efficiency in the delivery of justice as documents are now being filed from any corner of the country. When it comes to corruption cases, and if it is going to be extended to all courts, this system will reduce the human interface between parties involved in such cases thereby reducing he incidents of interference," he said.
Mr Mutsonziwa said corruption is affecting everyone including an ordinary person in the streets and therefore appealed to lawyers to assist the State in dealing with corruption cases.
He expressed concern over an increase in unnecessary pre-trial applications by lawyers saying it contributes to delays in finalising corruption cases.
"We are experiencing a situation whereby a thousand pre-trial applications are brought up to avoid trial. It is now a scheme which has been adopted by lawyers to avoid trial. We should assist the State in fighting corruption instead of assisting the corrupt to be more corrupt," said Mr Mutsonziwa.
He said those in the legal profession should help in fighting crime as they have a critical role to play.
Mr Mutsonziwa said corruption was a huge cost to Government and a burden to the citizens.
"We should join hands in fighting corruption so that those resources which are recovered are channelled towards deserving Government projects," he said.
To win the anti-corruption war, President Mnangagwa said Zimbabweans must be empowered to hold office bearers both in the public and private sector to account hence the plans to introduce anti-corruption curricula from ECD to tertiary education.
The President has on many occasions said his administration will not shy away from taking corruption by the horns as it has debilitating effects of retarding economic growth and development.
The Second Republic has put in place multiple mechanisms to tackle the scourge of corruption, which remains one of the greatest threats to the country's development.
Source - The Chronicle