News / National
New York Times journalist fined $200 000 in Zimbabwe
15 Jun 2022 at 07:33hrs |
Views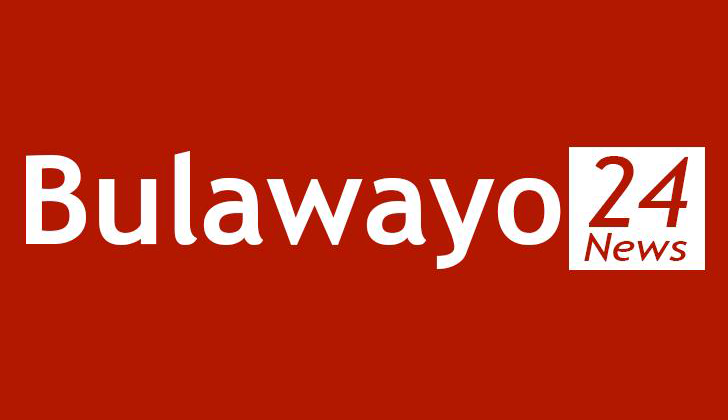 JOURNALIST Jeffery Moyo was yesterday convicted and fined $200 000 by Bulawayo magistrate Mark Dzuda for assisting foreign journalists illegally obtain media accreditation cards.
Moyo (38) is a New York Times (NYT) correspondent. His lawyer Douglas Coltart said they would appeal both conviction and sentence.
"We do not agree with the magistrate's ruling, which is not based on evidence and we will be filing an appeal as soon as we get the written judgment," Coltart said.
Moyo was charged with contravening the Immigration Act by assisting NYT journalists, Christina Goldbaum and Joao Silva to fraudulently acquire Zimbabwe Media Commission (ZMC) accreditation cards.
The ZMC is the country's media regulatory and licensing authority for local and foreign media.
Moyo spent almost a month in remand prison following his arrest on May 26, 2021.
According to the ZMC, the foreign journalists had applied for clearance from authorities to work in Zimbabwe "but had been denied, and had proceeded to come to the country
anyway".
Authorities said Moyo falsely told immigration officials at Bulawayo's Joshua Mqabuko Nkomo International Airport on May 5 that Goldbaum and Silva possessed genuine ZMC accreditations cards.
After getting the "fake" accreditation cards, the two journalists received business visas on arrival at the airport to work in the country for seven days.
However, they were deported on May 8 following their arrest at a Harare hotel on charges of possessing fake accreditation cards.
Source - NewsDay Zimbabwe