News / National
Zimra official jailed 30 months for aiding smugglers
17 Jun 2022 at 08:25hrs |
Views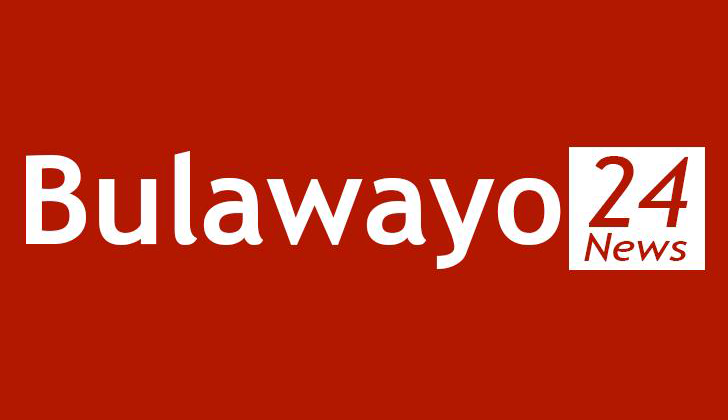 A 20-year-old Beitbridge border post Zimbabwe Revenue Authority (Zimra) sealing officer has been jailed for an effective 30 months for facilitating the smuggling of an assortment of alcohol beverages worth US$187 257 in import duty into the country.
Although he denied the charges, Michael Mutanga was convicted on one count of Criminal Abuse of Office when he appeared before Beitbridge resident magistrate Mr Takudzwa Gwazemba following a full trial on Tuesday.
He was left with 30 months effective to serve after the magistrate conditionally suspended six months of his 36 months term for five years.
Prosecuting, Mr Ronald Mugwagwa said Mutanga was employed by Zimra as a sealing officer.
His duties among other things at the border included arming and disarming seals on cargo transiting through Zimbabwe.
The prosecutor said 8 November 2020, the accused was deployed to the border imports section at the Last-man checkpoint, where commercial vehicles are checked for compliance before entering the country.
During the course of his work, a South African registered truck that was carrying an assortment of alcoholic beverages loaded in two trailers approached the checkpoint.
The truck driver then approached Mutanga with the customs clearance documents (Bill of Entry) for further management.
The court heard that the accused then took the documents and failed to enter them in the bonds register.
Instead, he went on to sign in a security guards' register authorizing the vehicle to leave the border without following all the laid down processes.
As a result of his actions, the truck then left the border post without paying import duty to the State.
The prosecutor said the truck driver then started off for the main exit gate, where he was intercepted by an alert security guard who queried the customs documents which had been signed by Mutanga.
Further inquiries were then done in the Zimra system (Automated System for Customs Data) and it was then discovered that the clearance documents signed by the accused were fraudulent.
The Bill of Entry No S66728 dated 30/10/20 had been used on another consignment on 3 November 2020.
A report was then made to the tax collector's Loss Control Department prompting the police to carry out further investigations.
It was established that Mutanga had authorized the release of the vehicle contrary to his duties as a sealing officer, and he was in turn arrested.
Resultantly, the State lost US$187 257.51 in import revenue and the goods were never recovered.
Source - The Chronicle